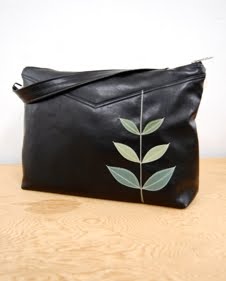 (Photo of Large Rita bag in Sprout from
www.queenbee-creations.com
)
Queen Bee Creations
Hand-sewn bags in cute, simple designs. The faux leather bags are both awesome and veggie-friendly. The also just started making bike panniers!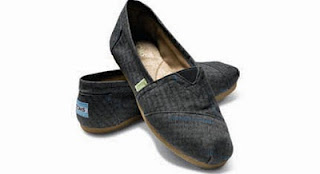 (Photo of vegan Toms from www.tomsshoes.com)
Toms Shoes
Toms operates with a single goal in mind: For every pair of shoes you buy, they will give a pair to a child in need. I've been a fan of the company's work for years, but have always been disappointed in their use of leather insoles. Recently, much to my excitement, they began making vegan versions of their slip-ons. These simple, comfortable shoes are perfect for bumming around the city. Be warned, they sell out very quickly when new styles are introduced!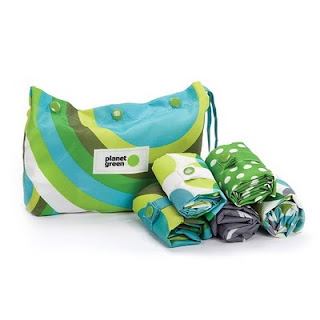 (Photo of Envirosax bag set from www.envirosax.com)
Envirosax
I've had my Envirosax bags for a few years now, and I use them absolutely every day. I have a set of 5, which is perfect for grocery shopping, and I never leave home without at least one rolled up in my purse. I have also been known to give these as gifts to friends and family.


(Cat collar from www.patternandpaw.com)
Pattern and Paw
I am generally unenthusiastic about the aesthetics of the cat collars available, well, anywhere. When I finally found Pattern and Paw, I definitely did a happy cat dance. The kitties, for their part, strutted around the apartment showing off.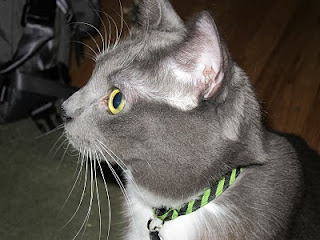 (Simon the cat in his fancy striped collar)