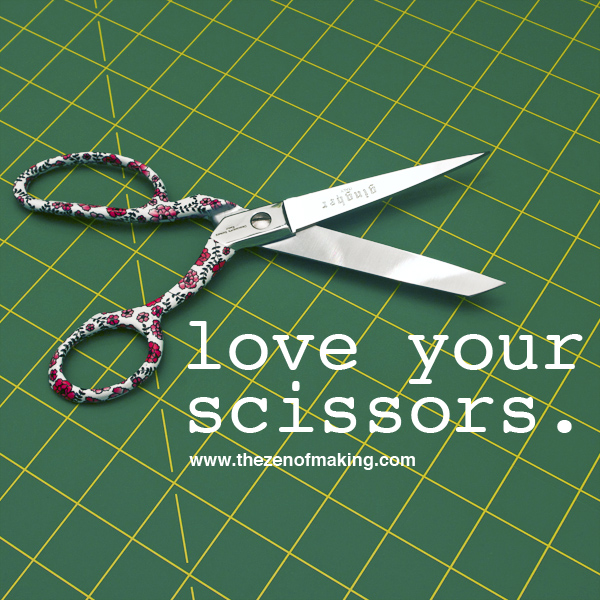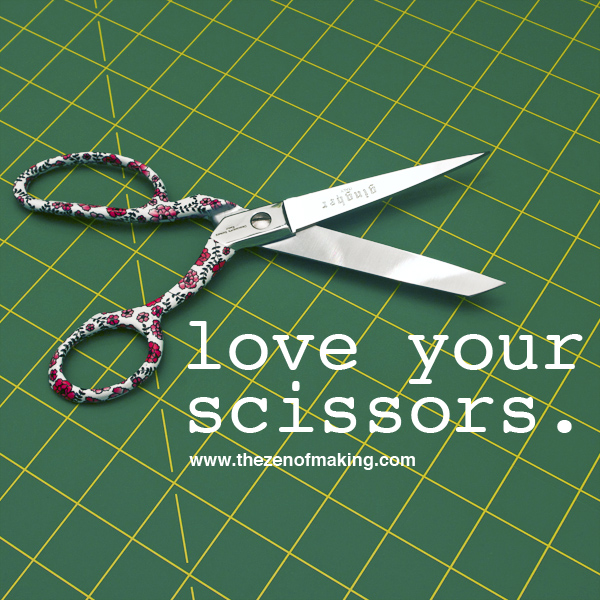 How long has it been since you've shown your scissors some love? (Hint: If you can't remember, it's been way too long!)
Dirty, stiff, or dull scissors can lead to sore hands, imprecise cuts, and high replacement costs. Luckily, it's actually really easy to keep your favorite shears and snips in good working order—all it takes is a soft cloth and a little bottle of oil! (I mean, why waste money on a good pair of scissors if you aren't going to take care of them?) Still need convincing? Picture those lovely antique shears that your grandma has been using since the dawn of time, and behold the power of regular maintenance!
Note: This tutorial isn't just for sewing enthusiasts. Whether you're a paper crafter, yarn crafter, embroidery lover, quilter, seamstress, or mixed media artist, happy scissors make for much happier makers.