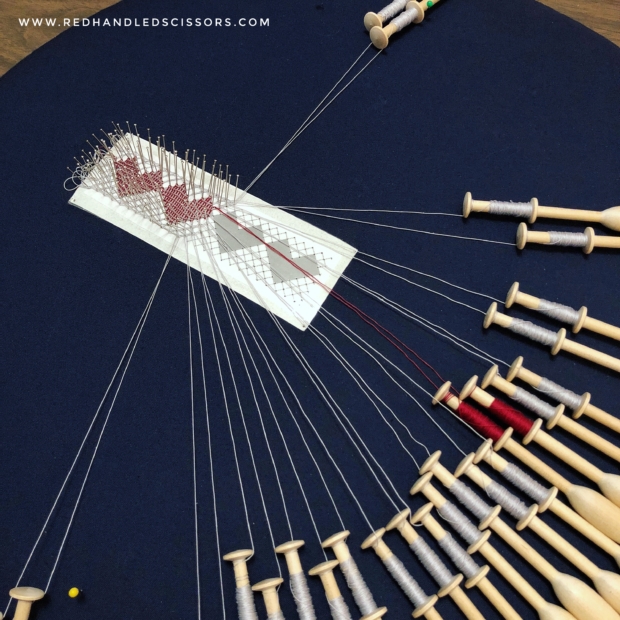 The past few months—and especially the past few weeks—have been filled with so many exciting new things: I've been making a book, I've been making a brand new podcast that's about to be launched (more on that soon!), and I've been making a truly ridiculous amount of bobbin lace.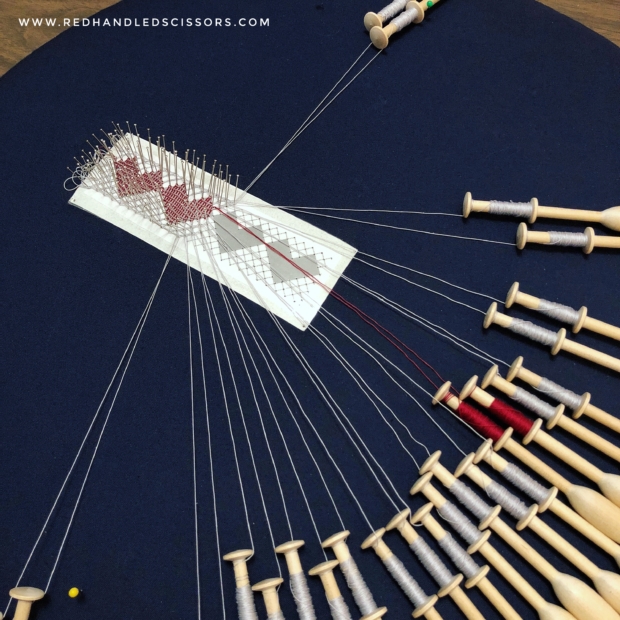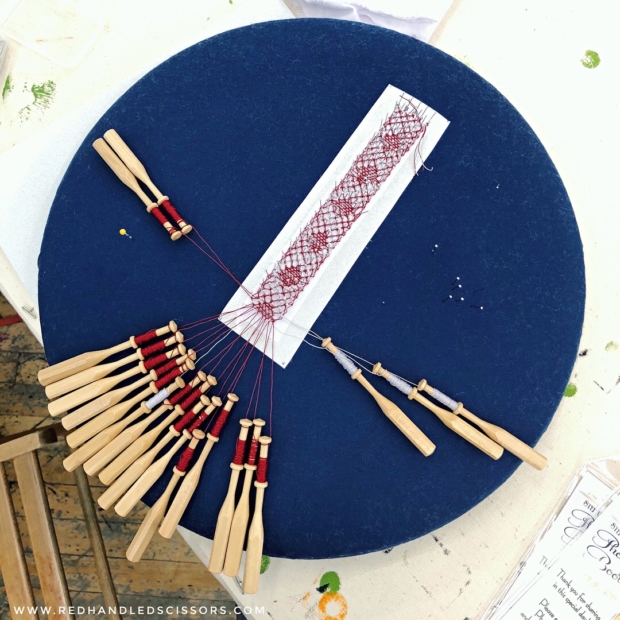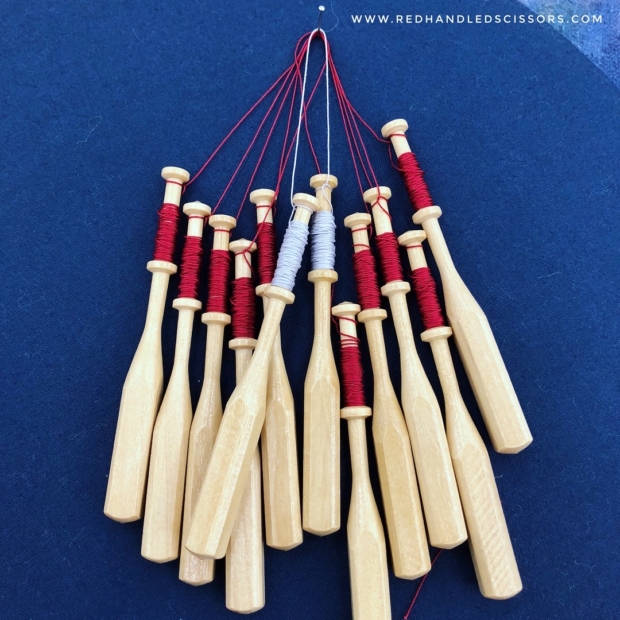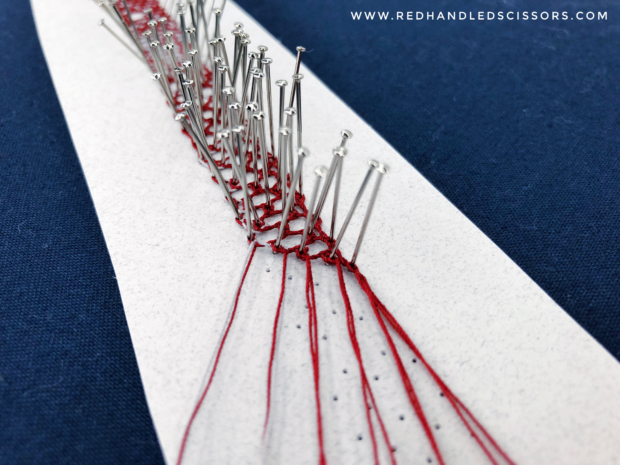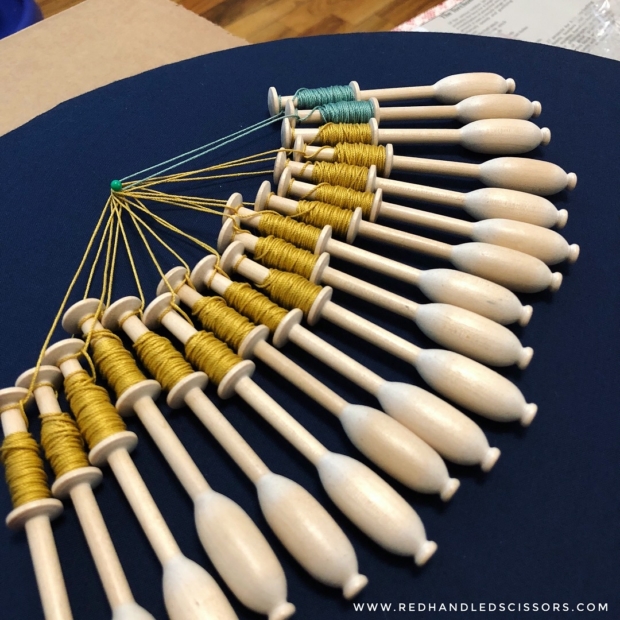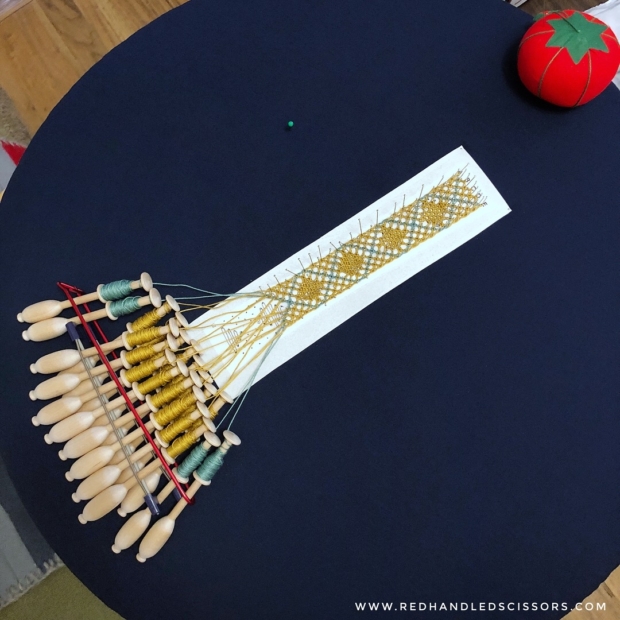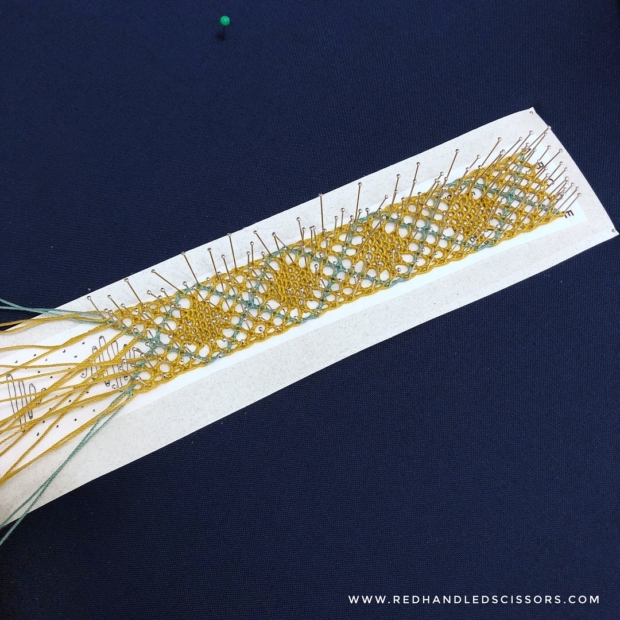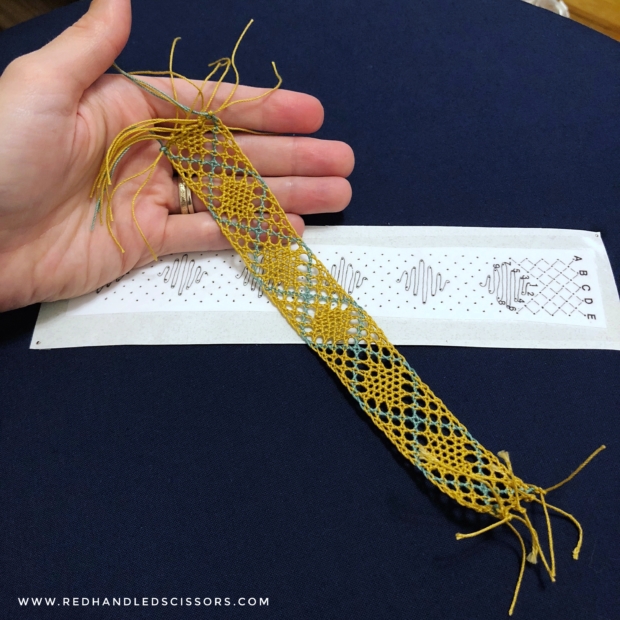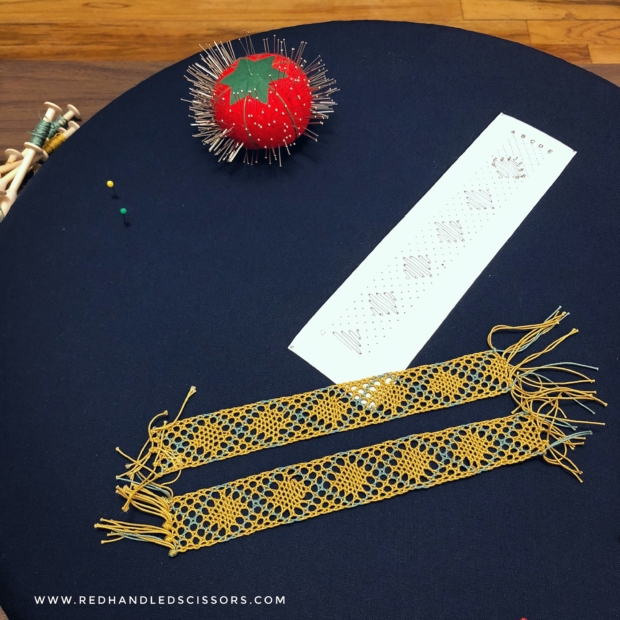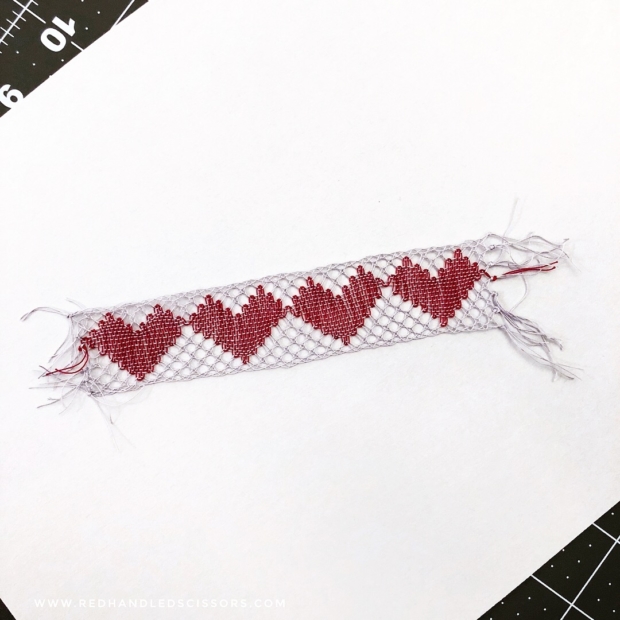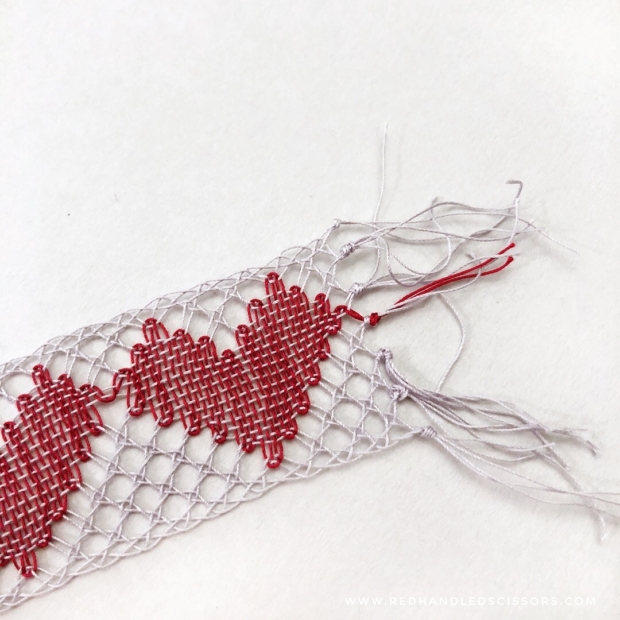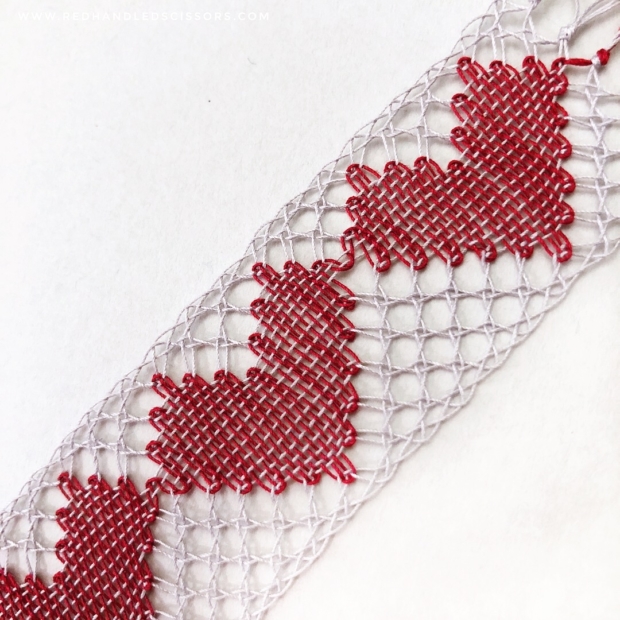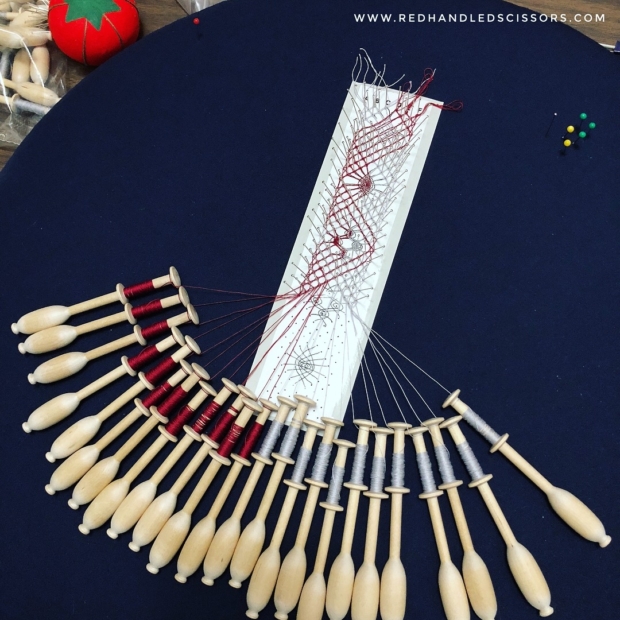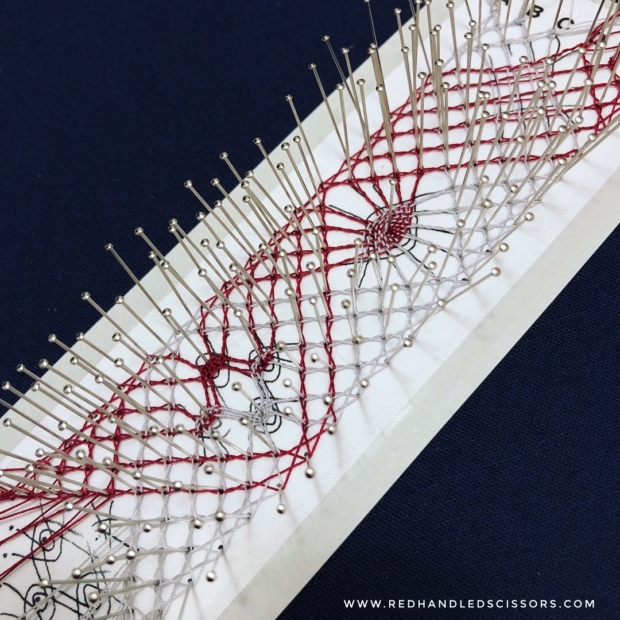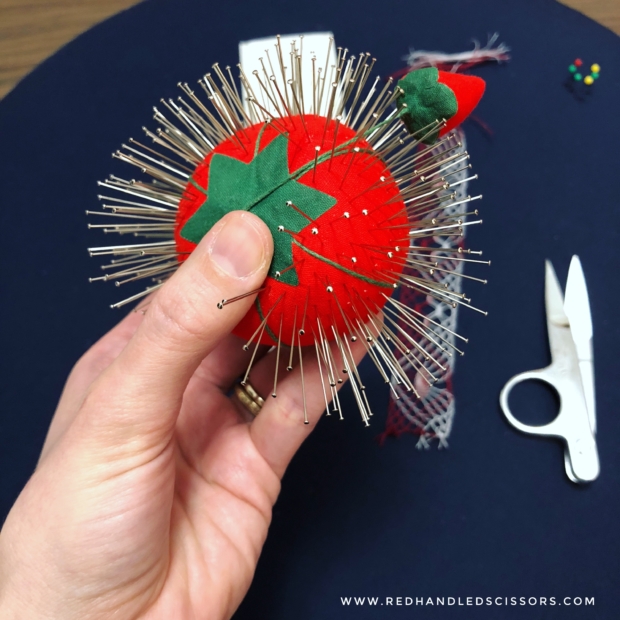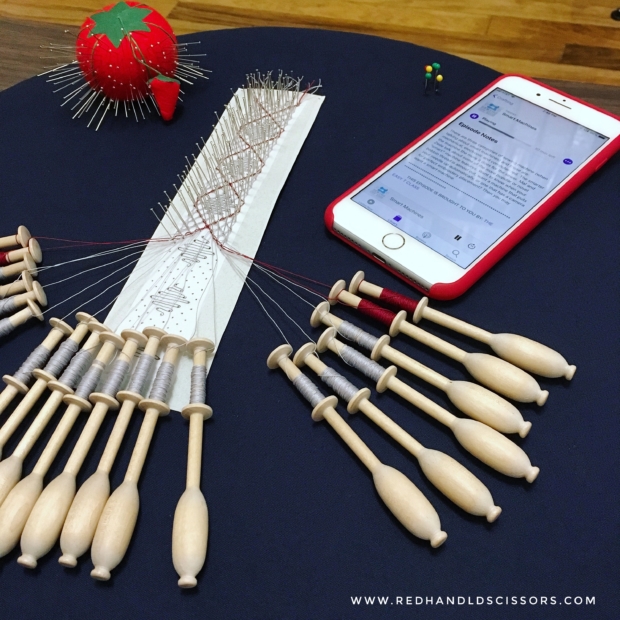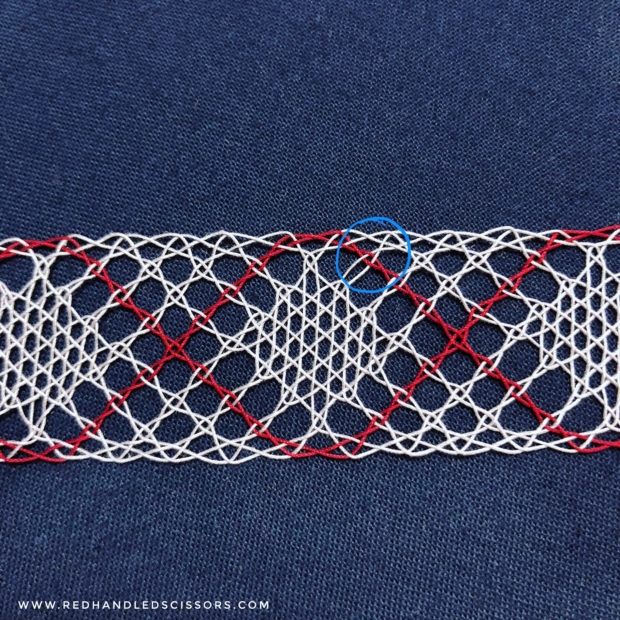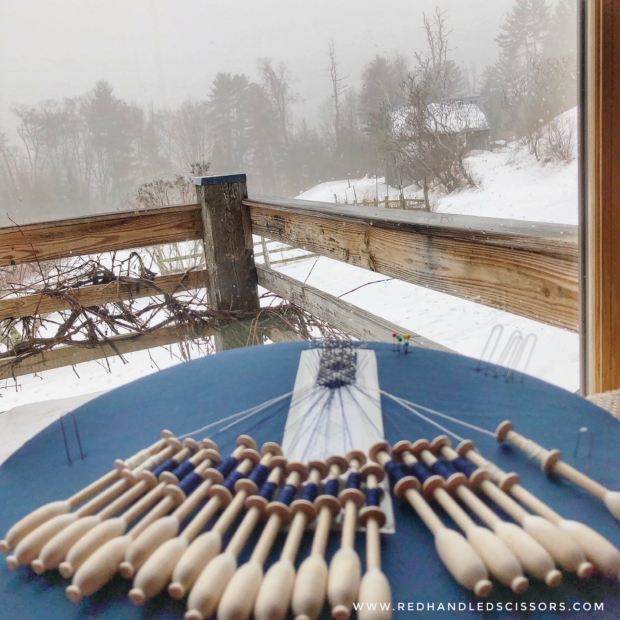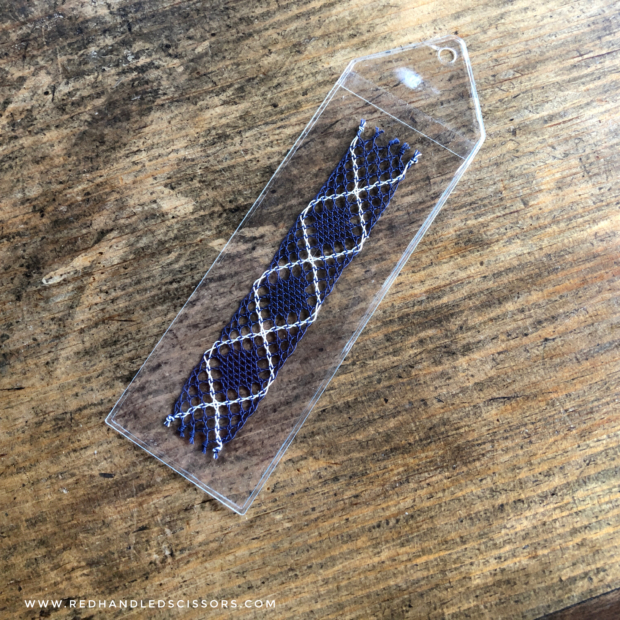 If you've been following along on social media, then you've definitely seen my descent, swift and complete, into bobbin lace madness. I even joined a lace guild so I could spend my free time hanging out with other confirmed lace nerds! (I joined the Brooklyn Lace Guild, to be exact. Which, honestly, is more like a delightful lace coven than a follows-the-rules traditional lace guild. Which, obviously, means it's absolutely perfect for me!) And, since lace is just about all I can think about right now anyway, I figured it was time that I engaged in a bit of show-and-tell.
If you've never heard of bobbin lace before, consider this your informal introduction to the glorious world of seriously old-school lacemaking!

Here's a quick look inside a meeting of the Brooklyn Lace Guild. Antique lace, new lace, in-progress lace—we love it all!
And, just for fun, here's one more video from a guild meeting, this one shot by Elena, the co-founder of the guild. I make a cameo appearance in the beginning, but the real star is Ekaterina, a fellow member, and a mind-blowingly good/fast lacemaker.
And now you've seen a bit of bobbin lace! Have I blown your mind with bobbins, pins, pillows, and string?
Very related topic: This book review I wrote for Framed in Lace, by Monica Ferris, the book that introduced me to the idea of bobbin lace years ago when I first read it. (I wrote the review right after I'd finally signed up for the bobbin lace class I took last October!)