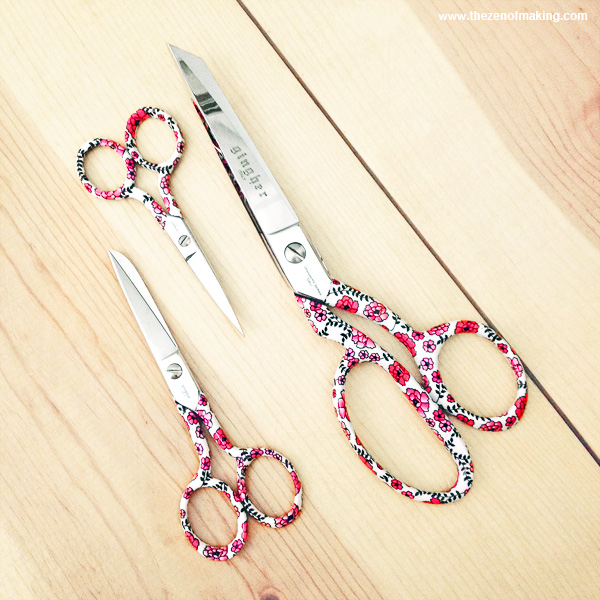 I am absolutely in love with my new set of Gingher Designer Series Scissors.
Now, before you say anything, yes, the flowers are pink. And, while it's true that I could spend hours and hours ranting about how much I hate pink sewing tools, I like these scissors anyway. I mean, how could I not? Not only are they gorgeous, they'll probably last long enough for me to pass them down to at least a couple more generations of stitchers! (Have I mentioned that I'm a big fan of paying a little more for something that'll last forever?)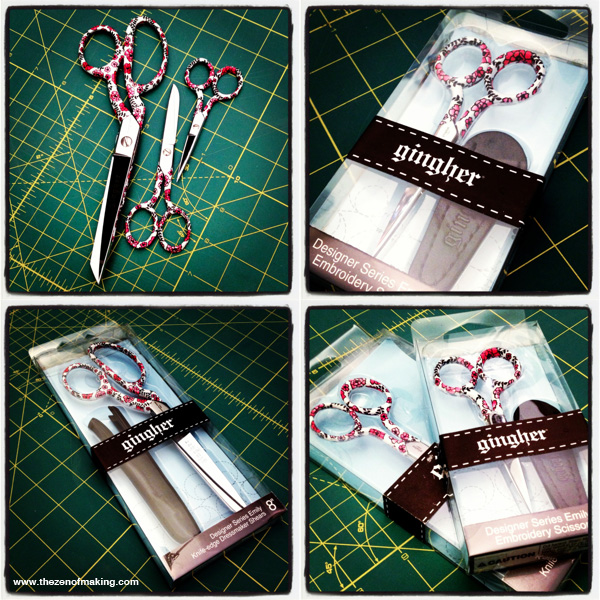 As with most amazing things, the Gingher Designer Series Scissors in the Emily floral pattern have limited availability. If you want to snap up a set for yourself, here's where I got mine:
Please note that the Gingher scissors links provided below are affiliate links, and I will be compensated if you choose to make a purchase after clicking through.
Are you scissors-obsessed too? I want to hear about your favorite pair!