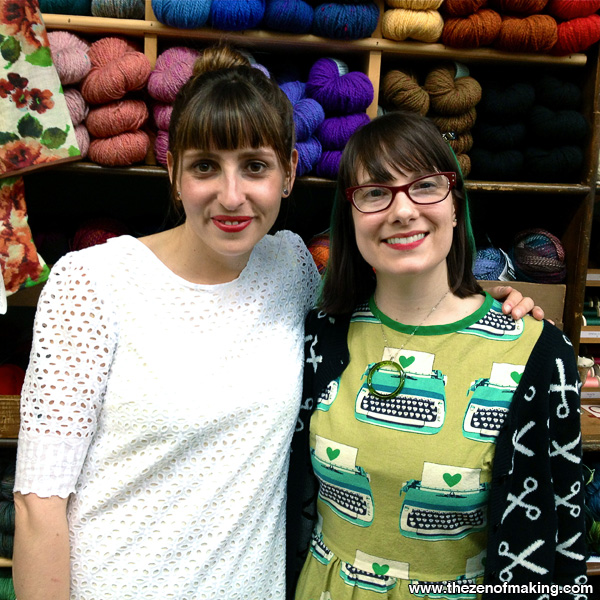 Yesterday, I got to meet Sarai from Colette Patterns at her New York Spring Party at Brooklyn General Store!
Spending the evening in a room filled with other NYC sewing enthusiasts—and plenty of fabric and fiber eye candy—was the perfect way to kick off a Saturday night! It was wonderful to meet so many awesome ladies (and a few guys) from right here in my own city. (And the whiskey cocktails weren't bad either!) I also had a great time hanging out with Sarai, who was every bit as lovely in person as she is online. Meeting the actual human behind the Twitter handle is always one of my favorite parts of hitting up craft-related events.
Did you get up to anything crafty this weekend?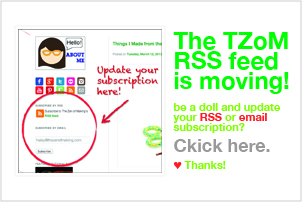 Wait! Before you go, don't forget to update your RSS feed or email subscription. (Click the button above.) ♥
---