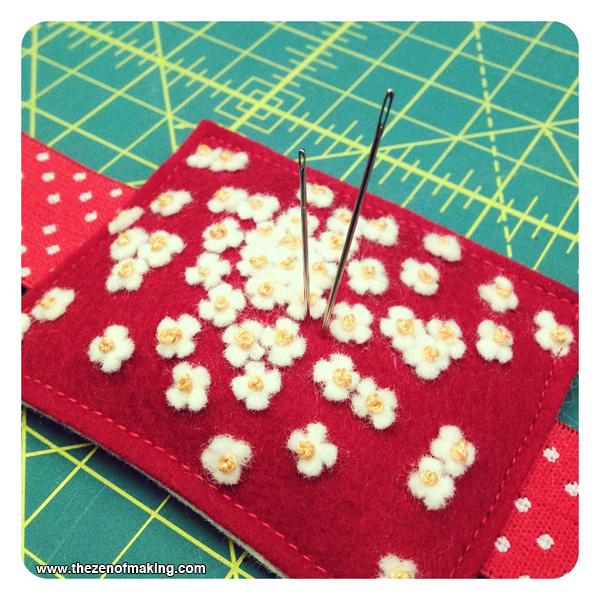 Friday Internet Crushes is back, my friends. This week, get to know your sewing needles—for both hand sewing and machine—with these helpful guides from around the crafty internet!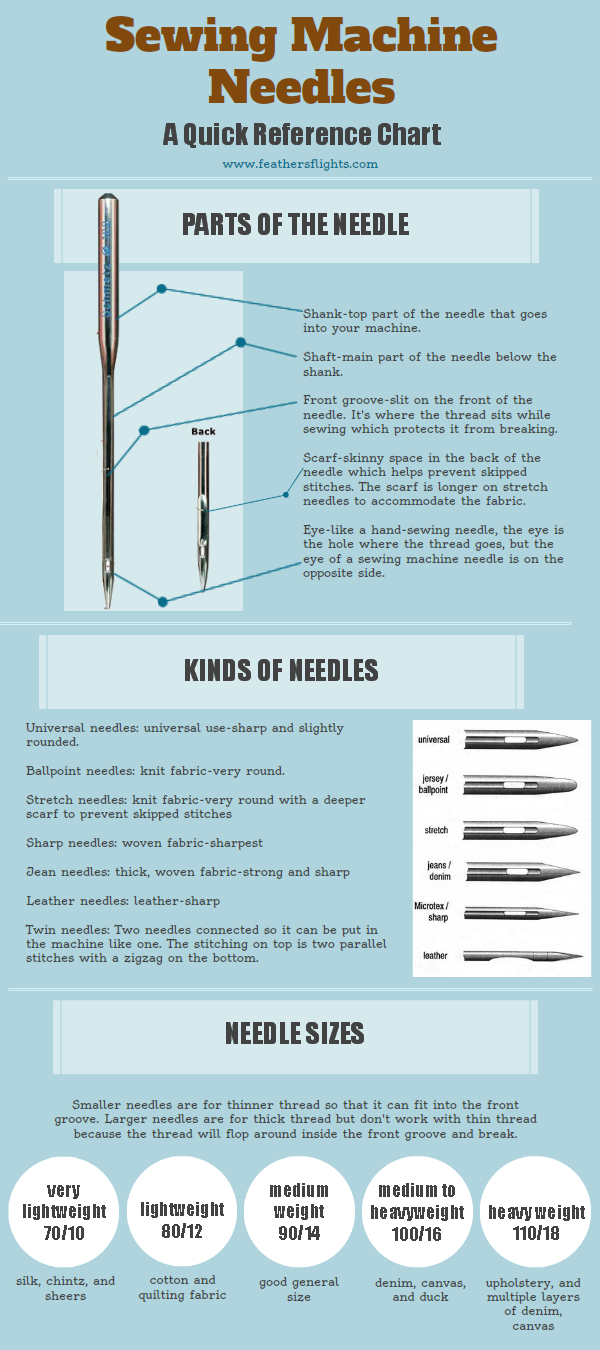 Sewing 101-Sewing Machine Needles from Feather's Flights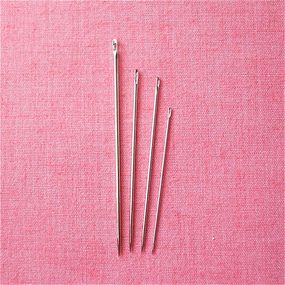 Know Your (Hand-Sewing) Needles from CraftStylish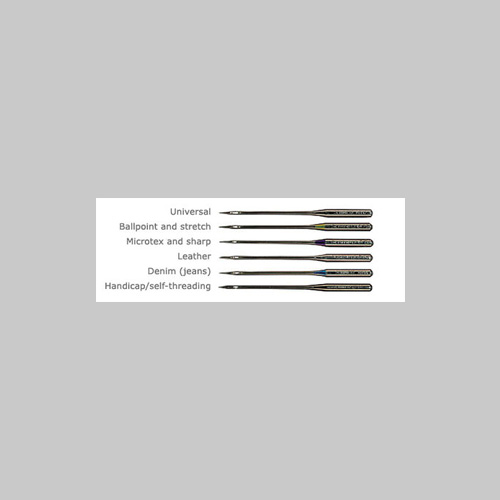 Sewing-Machine Needles: An Overview from Threads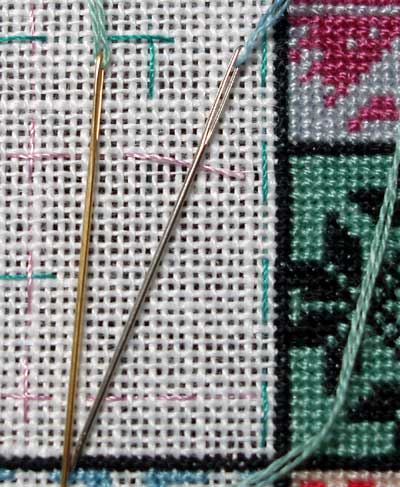 5 Things You Need to Know About Hand Embroidery Needles from Needle 'n Thread
I'm definitely getting stitchy this weekend, how 'bout you?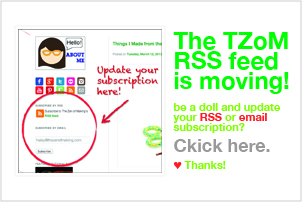 Wait! Before you go, don't forget to update your RSS feed or email subscription. (Click the button above.) ♥
---