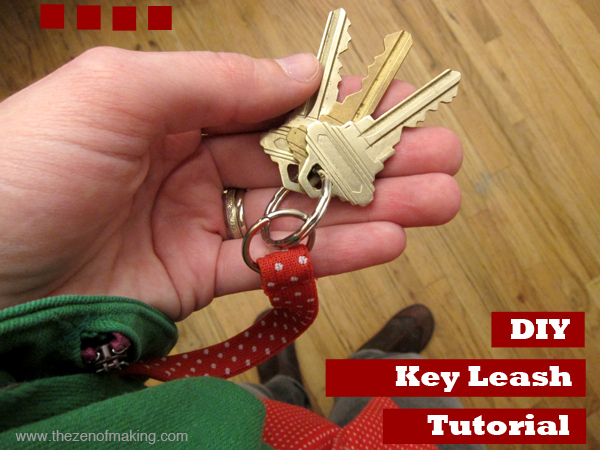 Trouble tracking down your keys? Here's a five-minute fix that will keep them handy, no matter what's happening on the bottom of your bag!
Supplies:
* Fold-over elastic (I used Babyville Boutique Fold Over Elastic from Dritz
.**)
* Small binder ring, key ring, or clip
* Your favorite handbag or tote
Tools:
* Sewing machine
* Straight pins
* Tailor's chalk
* Ruler
* Fabric scissors and/or rotary cutter
** Please note that the fold over elastic link above is an affiliate link, and I will be compensated if you choose to make a purchase after clicking through.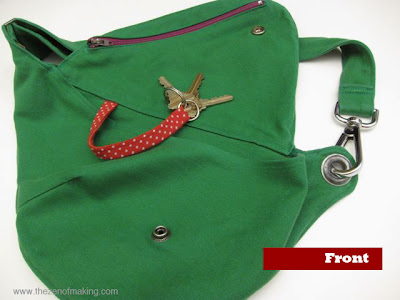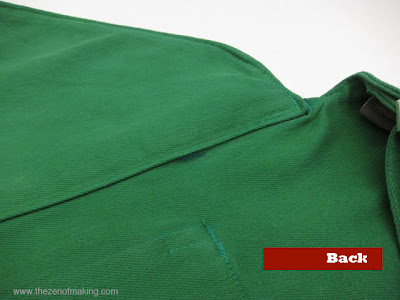 Love the purse? It's a belt bag from Brooklyn-based designers (and all around wonderful people) Rocks and Salt. It was designed to be worn on the hip, but I often shorten the strap and use it as a shoulder bag too.