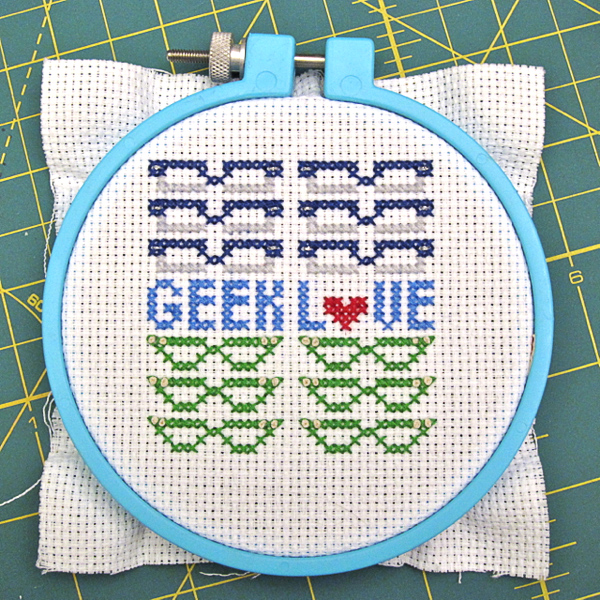 My first Geek Crafts column is live on FaveCrafts! Starting today, I'll be making your Wednesdays a little bit more awesome with a weekly dose of geek-tastic crafty goodness on the FaveCrafts blog.
Feeling the love? Head on over to the site to download my free Geek Love cross-stitch pattern, and share your geek pride with the world.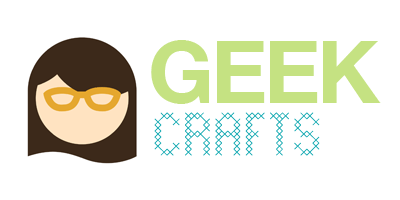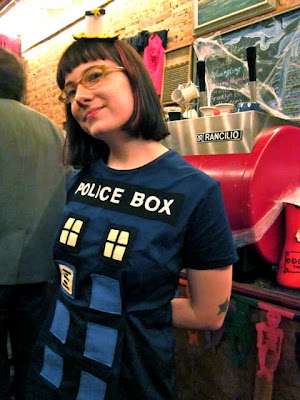 Geek Crafts: Geek Love Cross Stitch Pattern

Hi, I'm Haley Pierson-Cox! If you follow my blog, Red-Handled Scissors, then you already know that I'm a pretty geeky gal. (The TARDIS dress really gives it away, doesn't it?) But, if you're just meeting me for the first time today, consider this your warning: I'm about to talk nerdy to you. So, strap on that proton pack, pick up the gold bikini from the cleaners, and make sure your sonic screwdriver is fully charged, because, thanks to FaveCrafts, I'll be taking you on a new adventure into the fabulous and freaky world of geek crafts every week…
Ready for more? Head over to FaveCrafts to download the pattern and read the rest of my column!