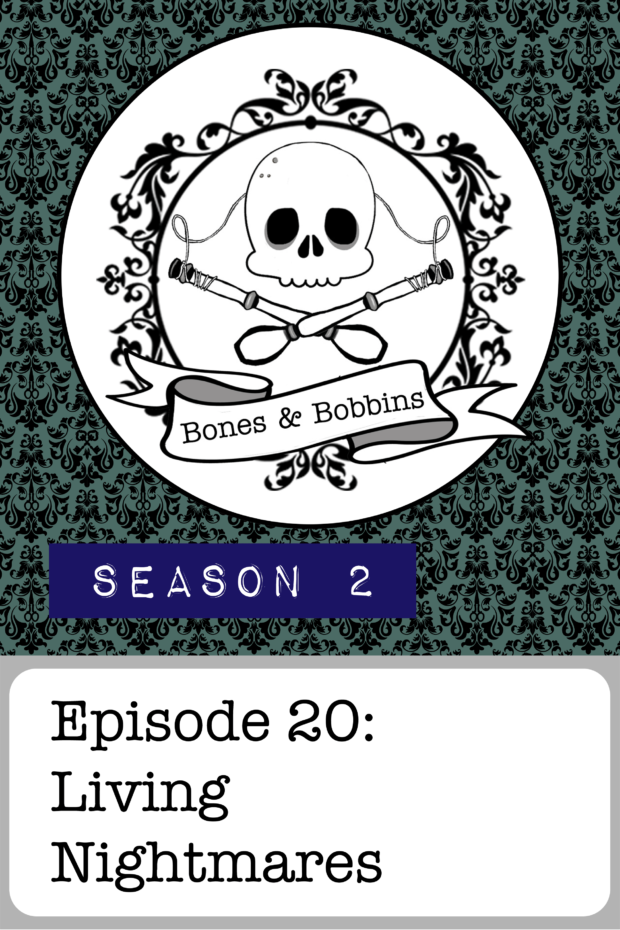 A new creepy, crafty episode of the Bones & Bobbins Podcast has been released into the wild!
Listen: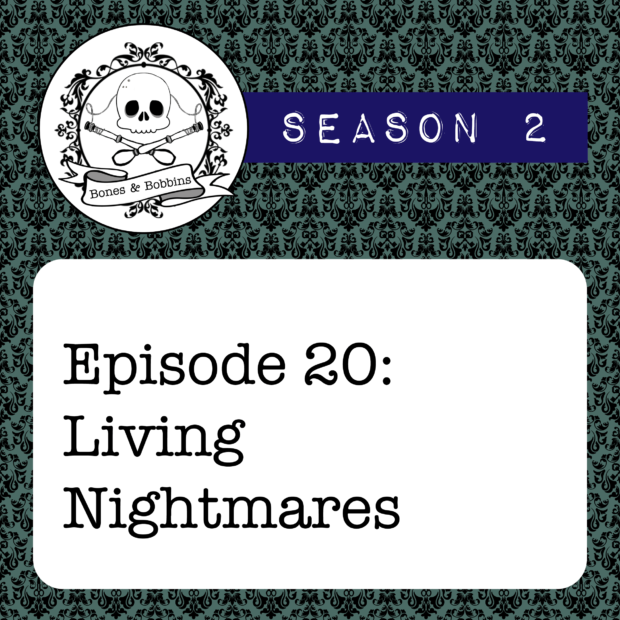 Don't believe everything you read. (Heads up: The first story involves violence against children. Listen at your own discretion.)
* * * * *
S02E20: Slender Man and the Legend of Sleepy Hollow.
Whether written at the dawn of a nation or crowd-sourced on the internet, all urban legends hold within them at least a tiny kernel of truth. Here's what happens when those distorted stories stop being fiction and become real living nightmares.
Support The Bones & Bobbins Podcast on Patreon: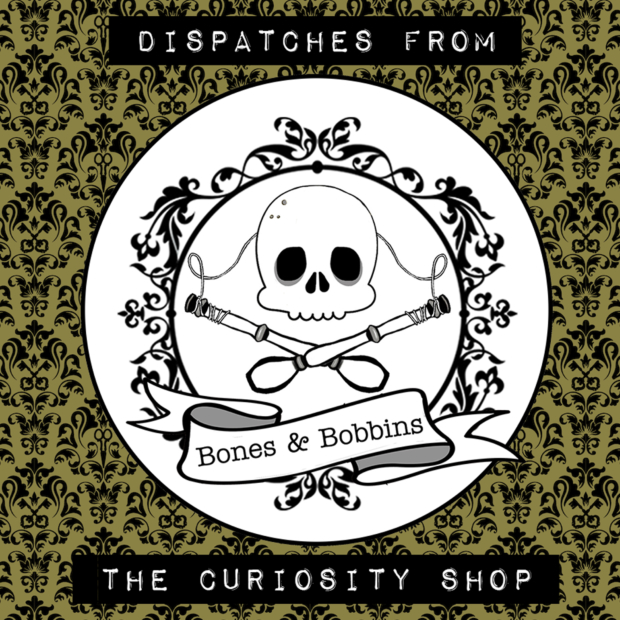 Support the Bones & Bobbins Podcast for early access to episodes, shoutouts, bonus patron-only episodes, and more! Visit patreon.com/bonesandbobbins for details.
Subscribe:


The Bones & Bobbins Podcast is a bi-weekly podcast for and about macabre makers and creepy crafters! New episodes are released every other Friday.
Visit the Bones & Bobbins Podcast website to subscribe via the app or podcast purveyor of your choice. You can also subscribe directly via RSS feed on just about any platform!
Show Notes:
You can read the show notes for this episode here:
The Bones & Bobbins Podcast, S02E20: Living Nightmares