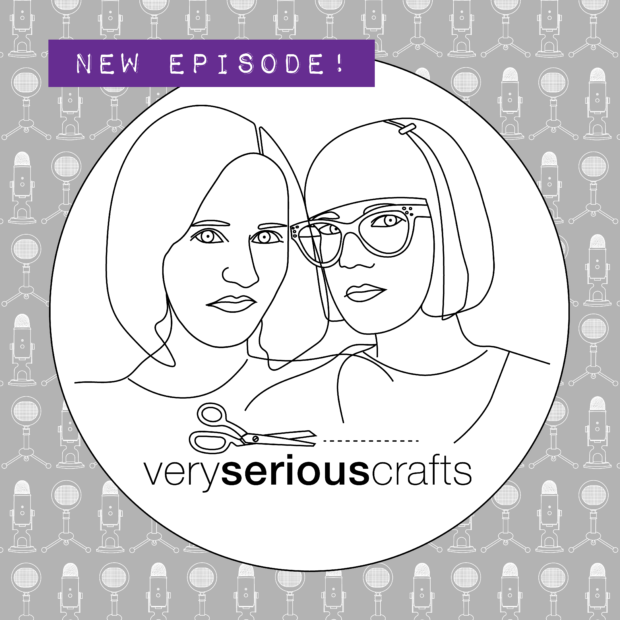 It's not a cult. It's just Very Serious Crafting.
Listen: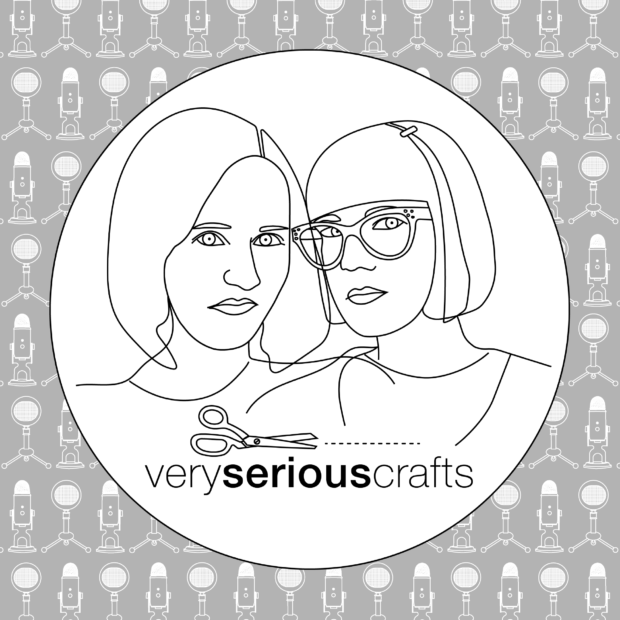 The Creative Circle was multi-level marketing, but like, the non-scammy, all crafty kind. Join us as we gush over these vintage kits and wish for craft supply parties to make a comeback!
Want to listen to the episode or read the show notes? You're in the right place!
Show notes: https://www.veryseriouscrafts.com/2021/09/27/the-very-serious-crafts-podcast-season-4-episode-16/