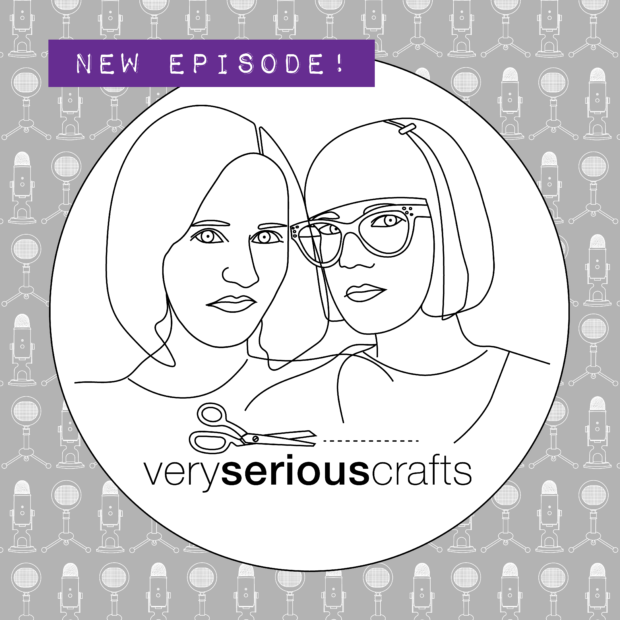 This isn't as easy as it looks.
Listen: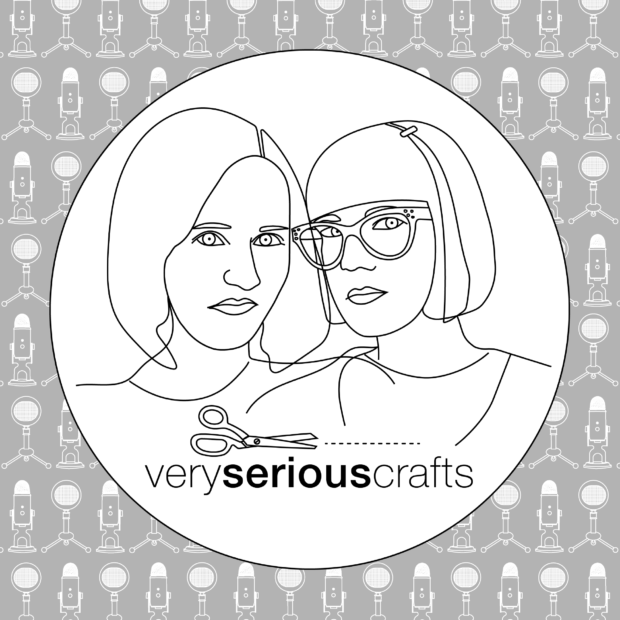 From the spark of an idea to picking up a pencil (or not!) and making the final digital patterns, Haley, Katie, and Mollie discuss their processes for making new designs.
Want to listen to the episode or read the show notes? You're in the right place!
Show notes: https://www.veryseriouscrafts.com/2021/10/11/the-very-serious-crafts-podcast-season-4-episode-17/