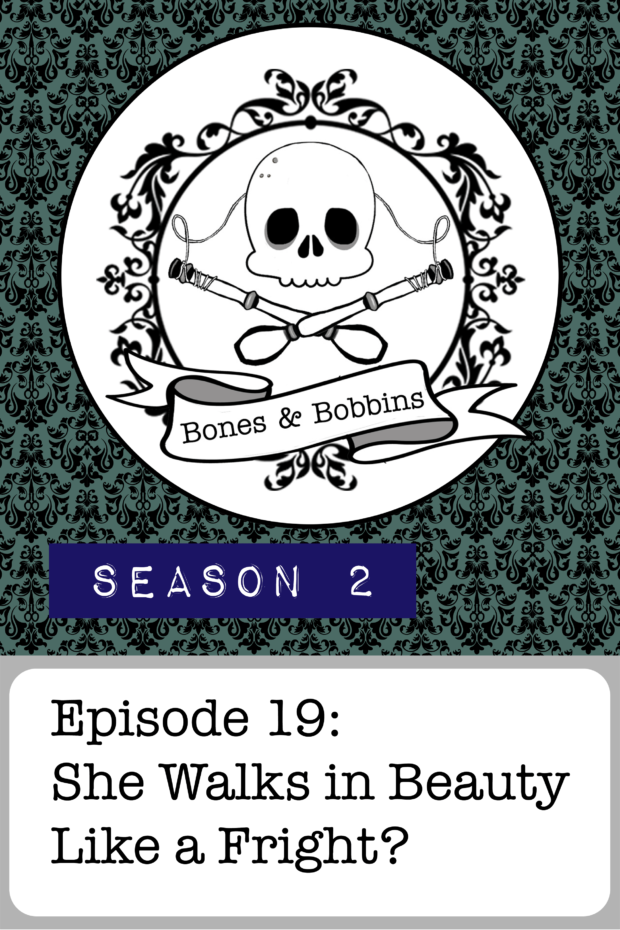 A new creepy, crafty episode of the Bones & Bobbins Podcast has been released into the wild!
Listen: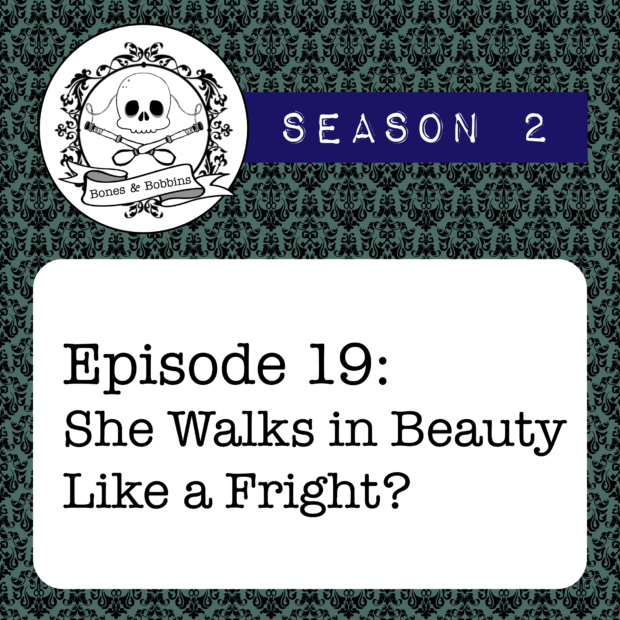 Spoiler alert: The pearls were fake.
* * * * *
S02E19: Mrs. Margaret Smith-Wilkinson, nicknamed the Countess of Monte Cristo, and Lady Jane Lewson, the possible real life inspiration for Miss Havisham.
Come meet a hotel mogul turned high society con artist (who probably wasn't a black widow), and the enigmatic walking fire hazard that might have inspired Dickens' fictional jilted bride; two women whose actual lives are truly the stuff of fiction.
Support The Bones & Bobbins Podcast on Patreon: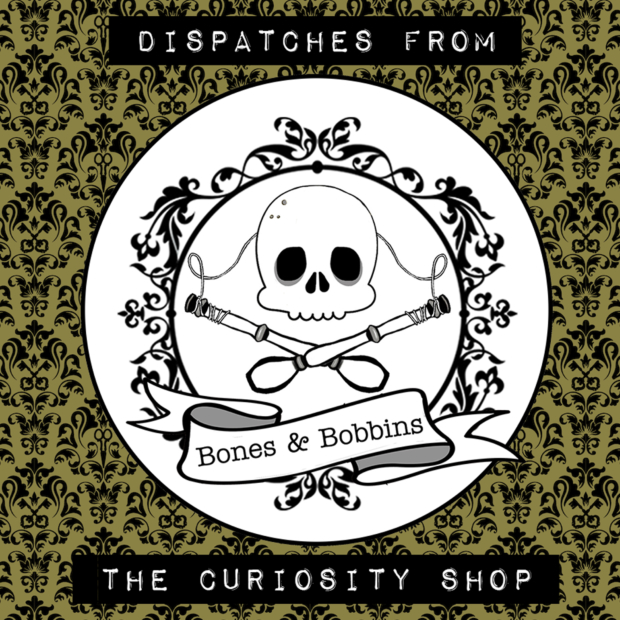 Support the Bones & Bobbins Podcast for early access to episodes, shoutouts, bonus patron-only episodes, and more! Visit patreon.com/bonesandbobbins for details.
Subscribe:


The Bones & Bobbins Podcast is a bi-weekly podcast for and about macabre makers and creepy crafters! New episodes are released every other Friday.
Visit the Bones & Bobbins Podcast website to subscribe via the app or podcast purveyor of your choice. You can also subscribe directly via RSS feed on just about any platform!
Show Notes:
You can read the show notes for this episode here:
The Bones & Bobbins Podcast, S02E19: She Walks in Beauty Like a Fright?