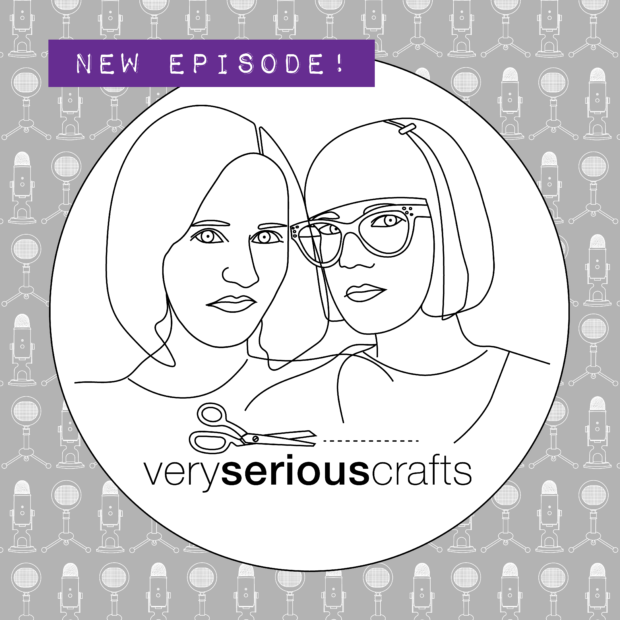 Alas, you did this to yourself.
Listen: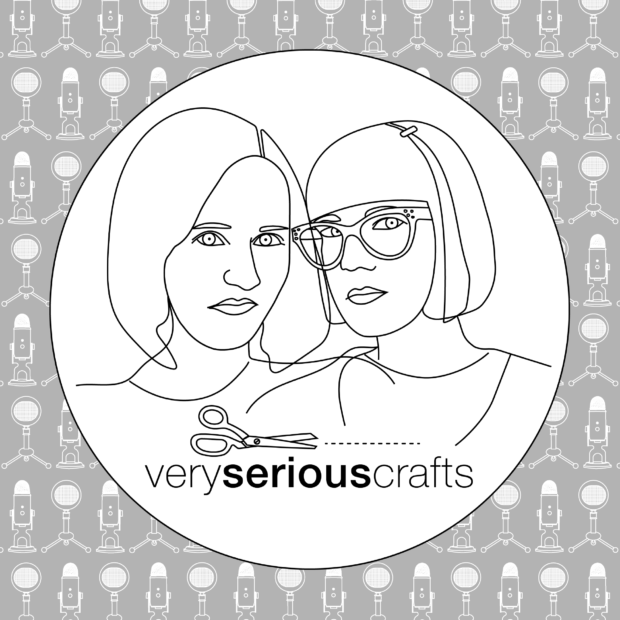 Haley, Katie, and Mollie discuss their amazing ideas that are also terrible ideas. Because, even though it's gonna be worth it, now you have to make the thing.
Want to listen to the episode or read the show notes? You're in the right place!
Show notes: https://www.veryseriouscrafts.com/2021/09/13/the-very-serious-crafts-podcast-season-4-episode-15/