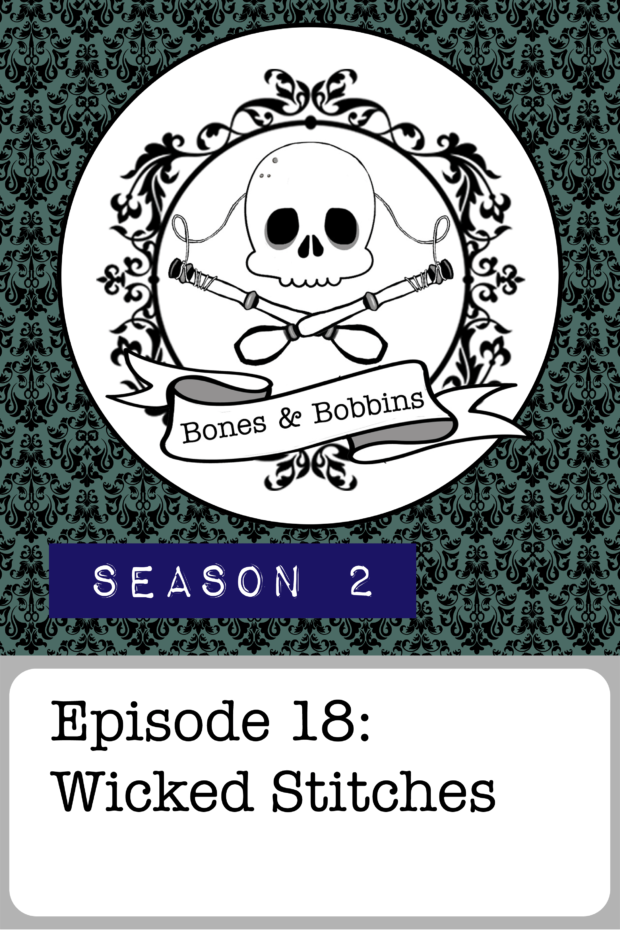 A new creepy, crafty episode of the Bones & Bobbins Podcast has been released into the wild!
Listen: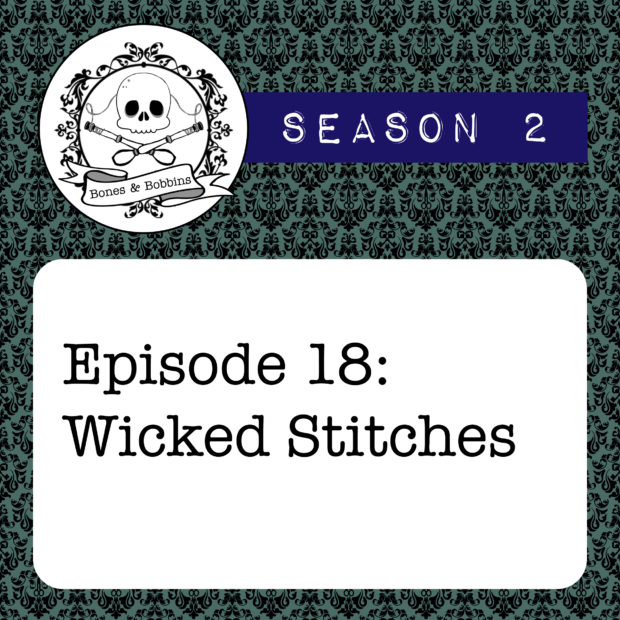 Put down the knitting and step away from the fireplace.
* * * * *
S02E18: Woven spells, sewing magic, and the history of spinsters.
Is there someone in your life who knits with glass needles, spins their own yarn, sews their own patterns, or dyes their own thread? Yes? Well, we strongly discourage getting on their bad side. You know, just in case they decide to throw that project into the fire.
Support The Bones & Bobbins Podcast on Patreon: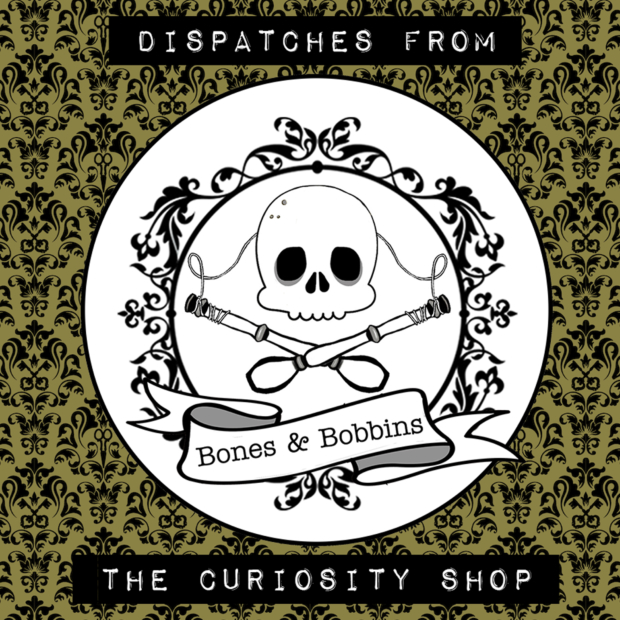 Support the Bones & Bobbins Podcast for early access to episodes, shoutouts, bonus patron-only episodes, and more! Visit patreon.com/bonesandbobbins for details.
Subscribe:


The Bones & Bobbins Podcast is a bi-weekly podcast for and about macabre makers and creepy crafters! New episodes are released every other Friday.
Visit the Bones & Bobbins Podcast website to subscribe via the app or podcast purveyor of your choice. You can also subscribe directly via RSS feed on just about any platform!
Show Notes:
You can read the show notes for this episode here:
The Bones & Bobbins Podcast, S02E18: Wicked Stitches