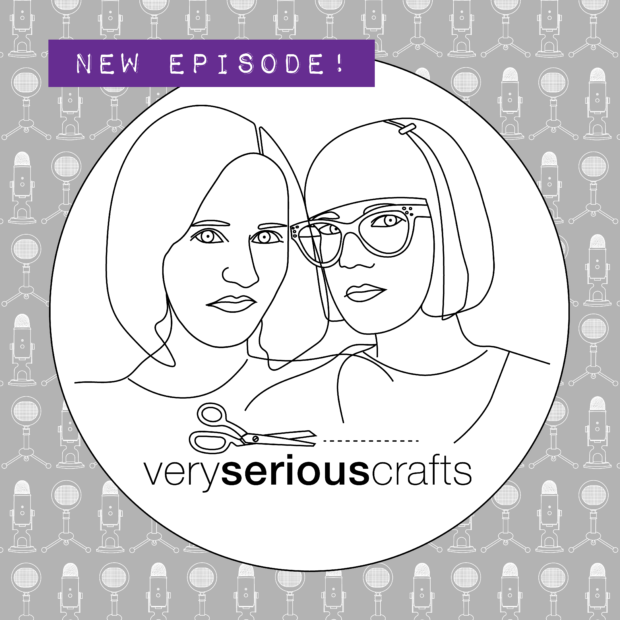 Will the V&A ever get old? (Well, technically, yes. But you know what I mean.)
Listen: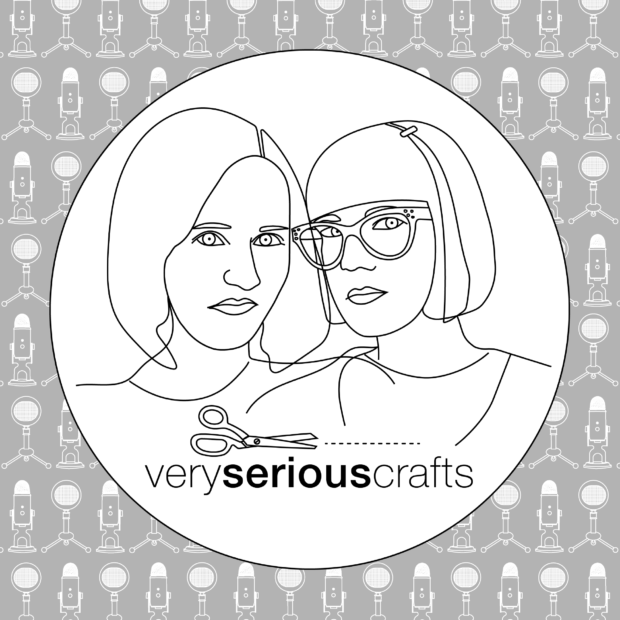 What's old is new again as Haley and Mollie talk about the antique handcrafted items that inspire them, then take a virtual tour of some of the fabulous objects and projects that hang out at the Victoria and Albert Museum.
Want to listen to the episode or read the show notes? You're in the right place!
Show notes: https://www.veryseriouscrafts.com/2021/08/30/the-very-serious-crafts-podcast-season-4-episode-14/