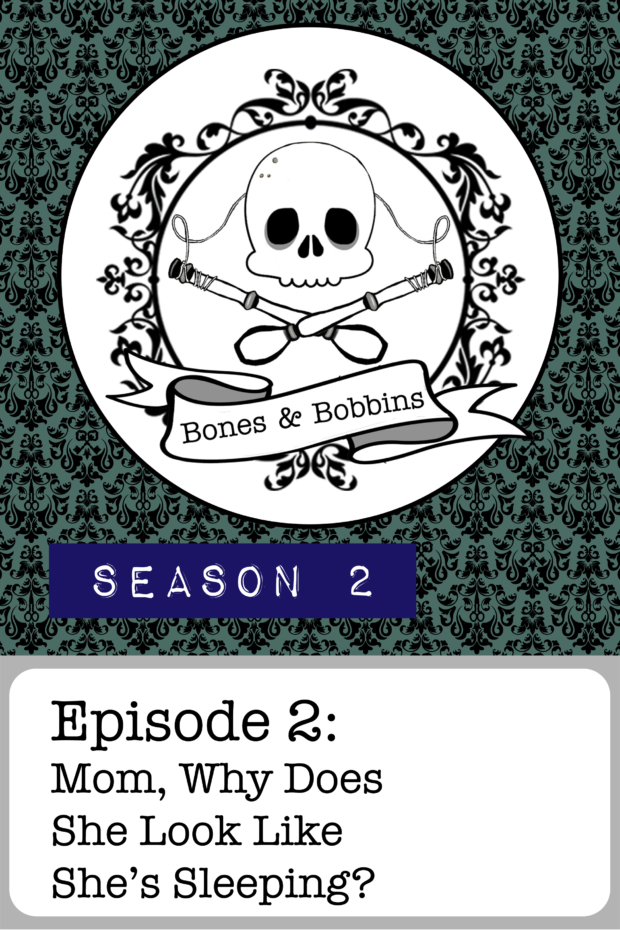 A new creepy, crafty episode of the Bones & Bobbins Podcast has been released into the wild!
Listen: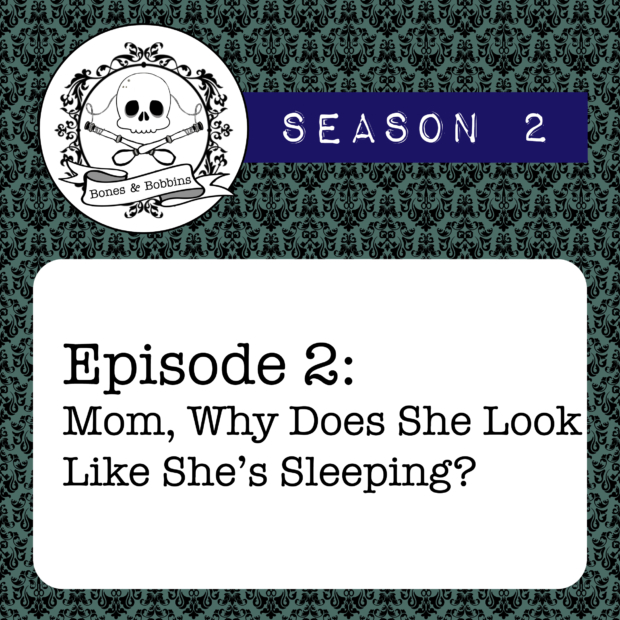 Orgasmic wax women remain a mystery to me. Alas. (But it's for medical science!)
* * * * *
S02E02: Anatomical Venuses, waxwork models, Gunther von Hagens' innovations in full body plastination, and the marriage of art and science: Let's take a moment, shall we, to drop in on a dissectable, completely inexplicably orgasmic wax woman or two? Or maybe you'd prefer a mid-kick soccer player who's just casually stepped out of his skin? Good news! You can totally see both, because, turns out, science and art play together quite nicely!
Support The Bones & Bobbins Podcast on Patreon: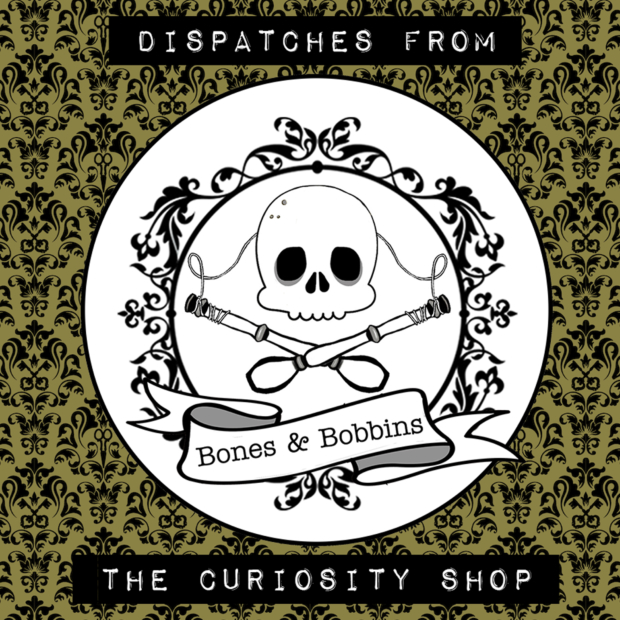 Support the Bones & Bobbins Podcast for early access to episodes, shoutouts, bonus patron-only episodes, and more! Visit patreon.com/bonesandbobbins for details.
Subscribe:


The Bones & Bobbins Podcast is a bi-weekly podcast for and about macabre makers and creepy crafters! New episodes are released every other Friday.
Visit the Bones & Bobbins Podcast website to subscribe via the app or podcast purveyor of your choice. You can also subscribe directly via RSS feed on just about any platform!
Show Notes:
You can read the show notes for this episode here:
The Bones & Bobbins Podcast, S02E02: Mom, Why Does She Look Like She's Sleeping? Anatomical Venuses and Medical Curiosities