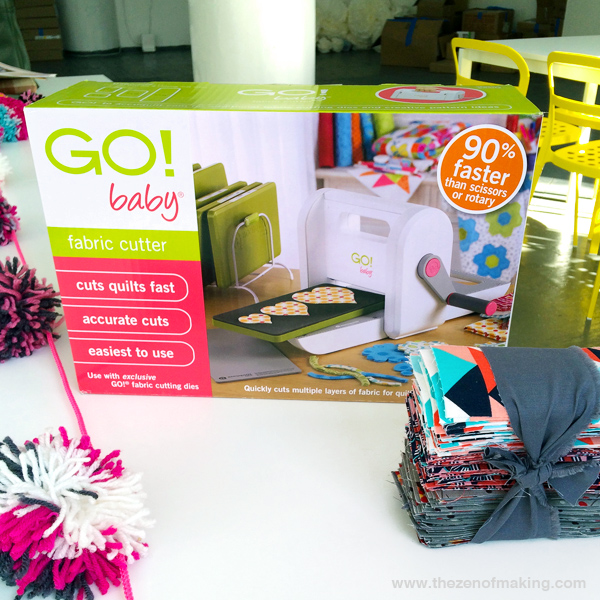 You could say that I reviewed the AccuQuilt GO! Baby Fabric Cutter on Craft Test Dummies, but that wouldn't be quite accurate. I like to think of it more as a heartfelt love letter!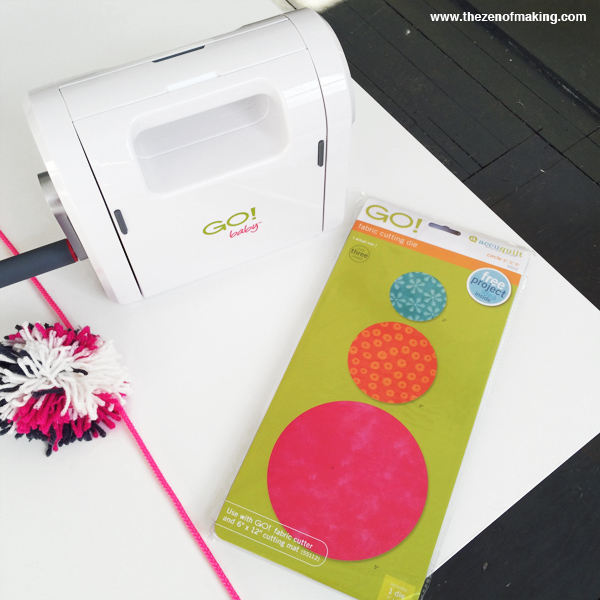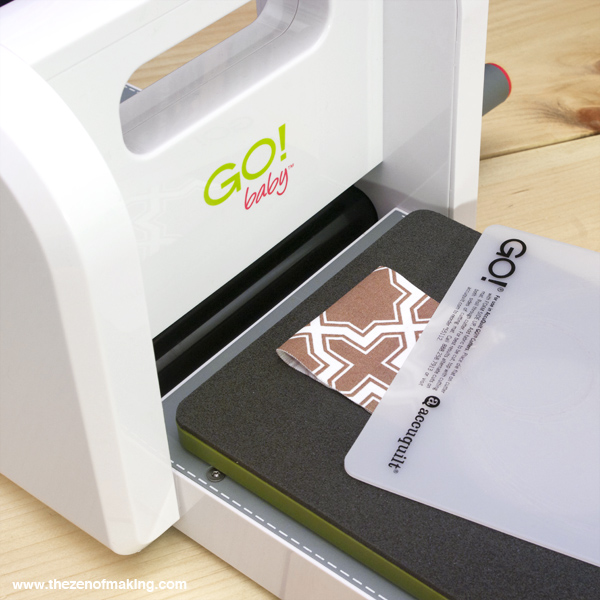 Craft Tool Review: AccuQuilt GO! Baby Fabric Cutter

Guys, something wonderful happened to me last week in the craft studio: I fell absolutely head over heels in love with my new AccuQuilt GO! Baby fabric cutter. Now, I wouldn't generally get so worked up about a die cutter, but the GO! Baby made cutting fabric so easy that I never, ever want to go back to scissors and rotary cutters again.

First, some background:
The generous folks at AccuQuilt kindly sent me a GO! Baby machine in advance of a release party for my friend Susan Beal's lovely new book, Sewing for all Seasons. During the party, everyone who attended made a string of circular garland, using the GO! Baby to cut out all of the shapes before sewing. This meant that, straight out of the box—and before I'd tried the machine on my own to write the review—a huge group of crafters used it to cut hundreds of pieces of fabric over a two-hour period. (Talk about trial by fire!) So, not only was I able to try it out in a normal home studio, I was also able to see how it performed under the stresses of a classroom setting, where it was used by folks who were not already familiar with the machine, and who didn't necessarily treat it as gently as they might have treated their own tools. To say the least, I was incredibly pleased with what I saw.

What I loved:
1. The GO! Baby can cut up to 6 layers of quilting cotton fabric at a time. (You should cut fewer layers at a time if the fabric is reinforced or particularly thick.)

FYI, fabric pieces that have been reinforced with interfacing count as about 1.5 layers of fabric and thick felt should be cut one layer at a time.

2. The crank that you turn to cut the fabric is so easy to rotate that a three-year-old can do it. (Seriously—a mom helped her three-year-old daughter use the machine at the Sewing for all Seasons event.)

3. The foam on the die compresses to accommodate different fabric widths, ensuring good cuts when the fabric is pressed between the die and cutting mat …
---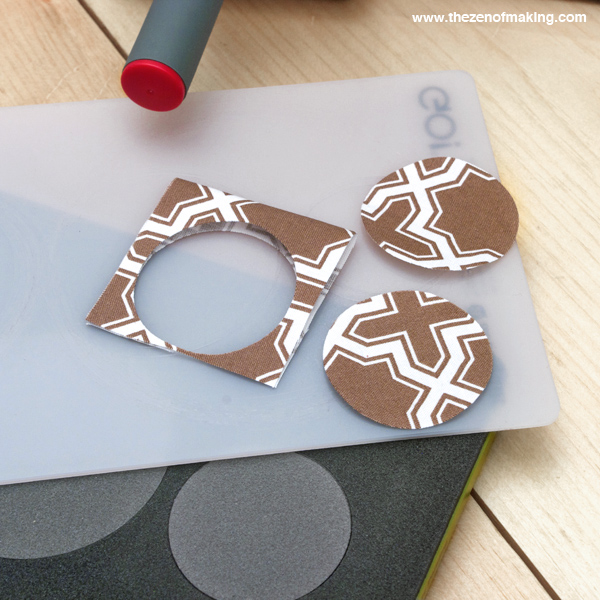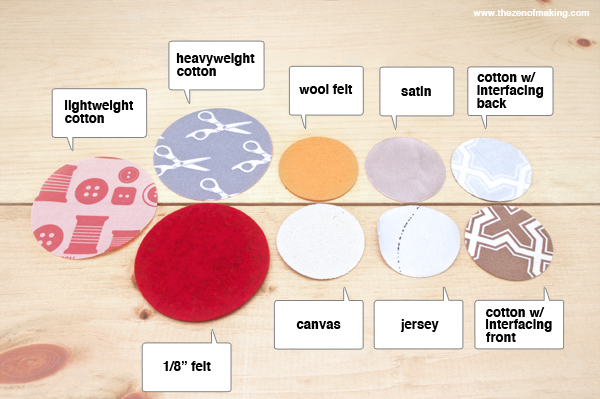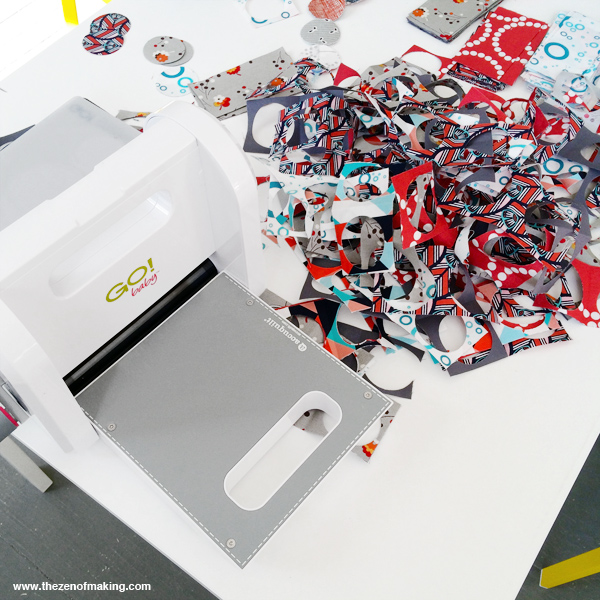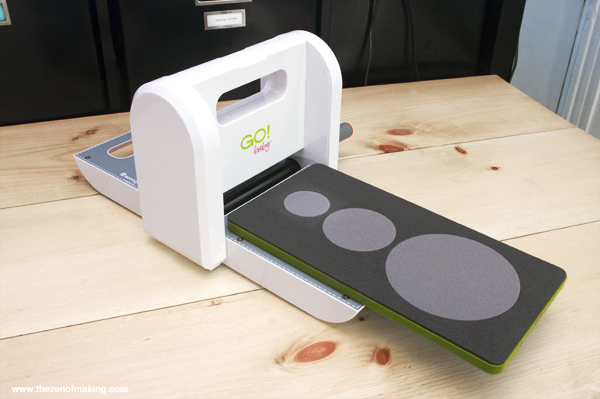 Want to know more? Head over to Craft Test Dummies to read the full review!
Already in love? You can buy the AccuQuilt GO! Baby and additional supplies here:
Please note that the links provided below are affiliate links, and I will be compensated if you choose to make a purchase after clicking through.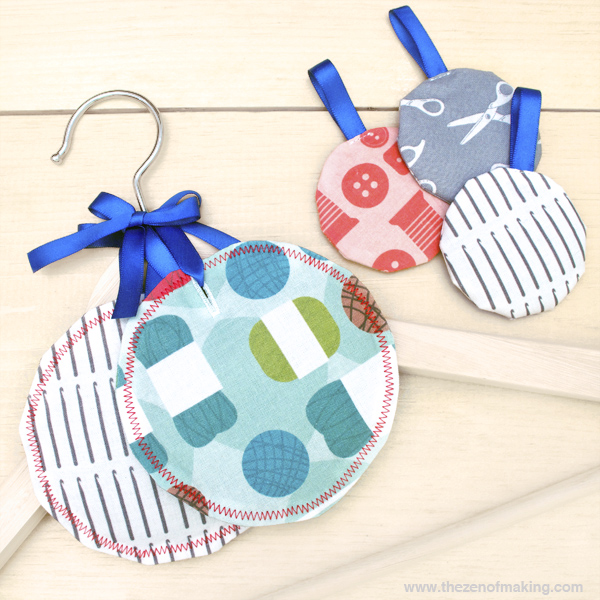 Already have a GO! Baby? Or maybe you're just looking for fabric circle project ideas? Check out my Simple Lavender Sachet Tutorial (made with shapes that I cut during this review)!