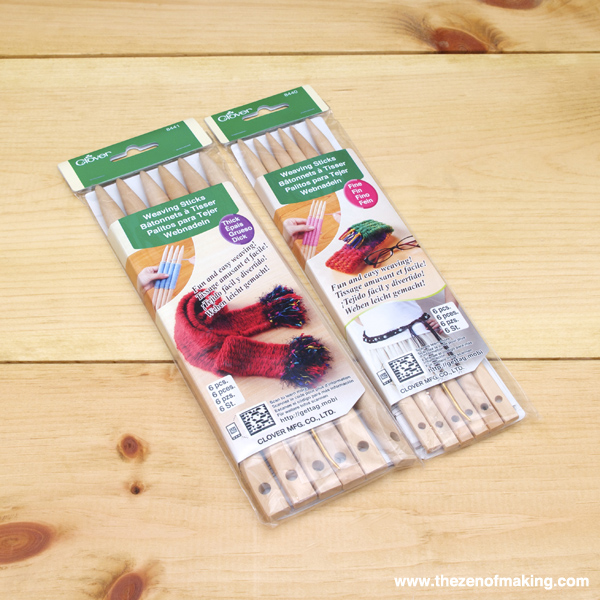 Fiber crafter pals: If you've been following along on Instagram and Twitter, wondering what in the world I was doing all of those sticks and all of that yarn, the wait is finally over. I reviewed the new Clover Weaving Sticks sets on Craft Test Dummies!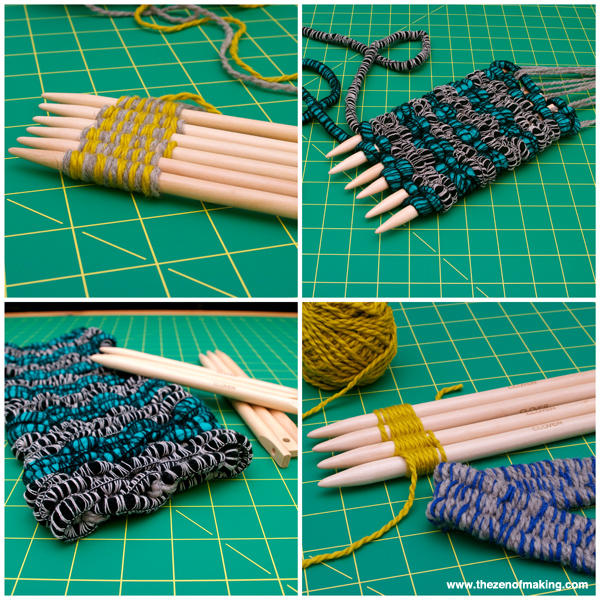 ---
Craft Tool Review: Clover Weaving Sticks

In the mood for a quick stash-busting yarn craft? The new Weaving Sticks from Clover USA definitely fit the bill! Super-easy and way faster than knitting or crochet, these portable weaving sticks are a fun alternative to more complex yarn crafts, and are a great option for whipping up accessories and simple projects.

What I loved:
1. Because there is a core yarn attached to each stick, you can make woven pieces any length you'd like, from only a few inches to many feet long.

2. A tapestry needle is included for weaving in ends and joining seams or pieces together, but it also fits through the holes at the ends of the sticks, making the core yarn easy to insert.

3. The weaving process is easy to start–making a slip knot is the …
---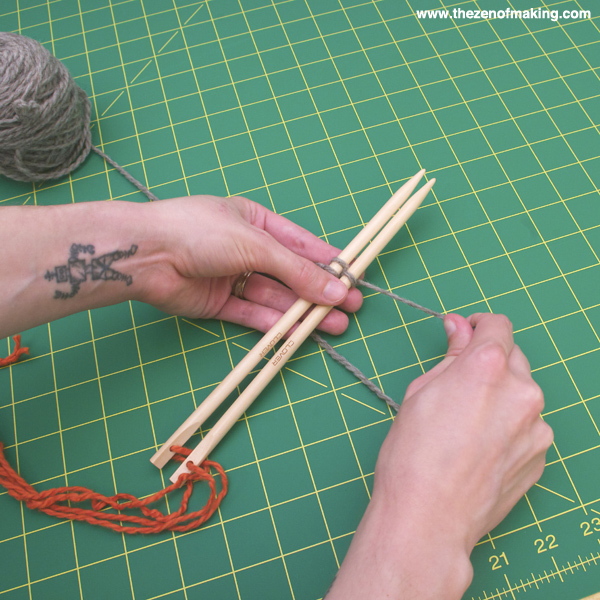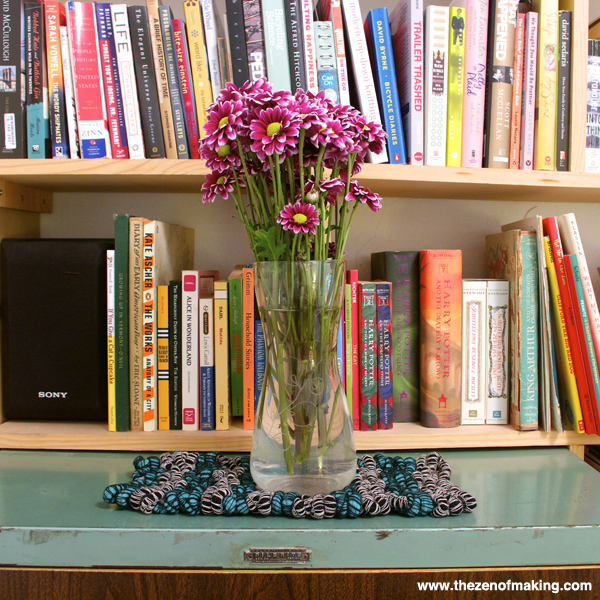 Want to know more? Head over to Craft Test Dummies to read the full review!
Already in love? You can buy Clover Weaving Sticks sets and additional supplies here:
Please note that the links provided below are affiliate links, and I will be compensated if you choose to make a purchase after clicking through.