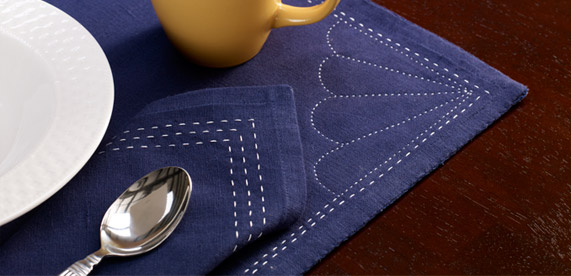 I certainly don't need another new sewing machine, but I'm dying try out Baby Lock's Sashiko Machine.
Create the look of traditional, hand-work stitching passed down through generations on the Sashiko Machine. Replicate this distinctive and celebrated stitch and add a hand-stitched touch to any project with a machine that is truly the first of its kind.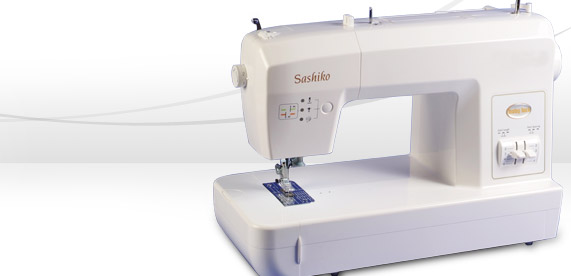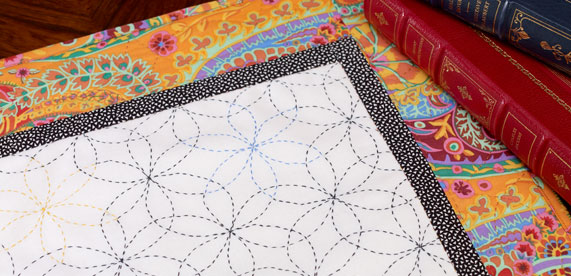 Gorgeous, perfect stitches that look like they're done by hand? Sign me up! (I mean, sure, I'm certainly capable of making stitches that pretty on my own, but making sets of matching items can take forever. I'd really love to be able to whip up detailed designs in an afternoon.)
Do any of you have a Sashiko Machine? I'd love to hear what you think!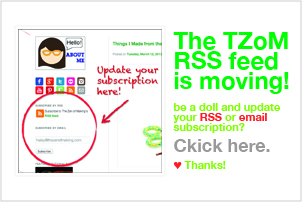 TZoM is leaving Feedburner at the end of the month! Before you go, don't forget to update your RSS feed or email subscription. (Click on the button above.) ♥
---