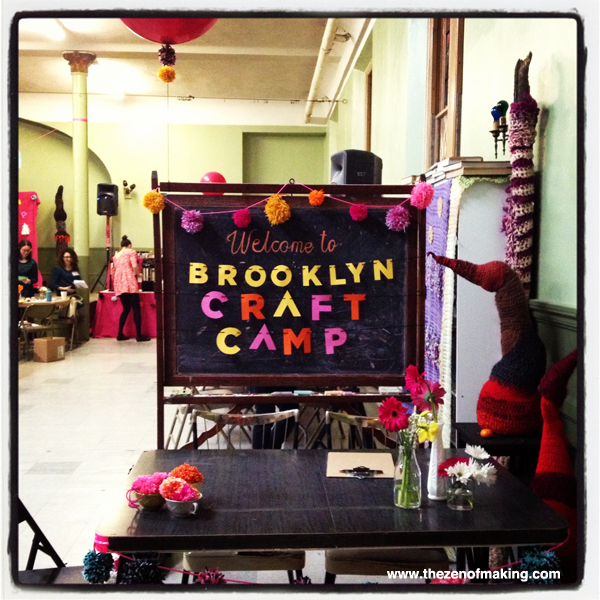 I spent all day yesterday playing—not working—at Brooklyn Craft Camp!
And, d'ya know what? It was awesome. Really, really awesome.
Take a peek at we did and what we made:
(Click on a photo for more information.)
Wait. What's Brooklyn Craft Camp?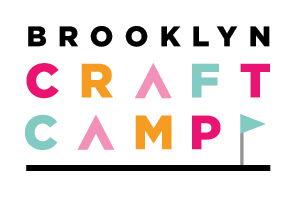 TAKE A ONE-DAY DIY VACATION!

Let's get crafty. Brooklyn Craft Camp is a one-day event taking place in Greenpoint, Brooklyn on Saturday, March 16, 2013. You'll enjoy a jam-packed day of DIY fun, crafting your heart out with some of NYC's best craft authors and bloggers, while meeting new crafty friends, learning new skills, eating delicious food, sipping cocktails, and more. It's a DIY party, all day long!
The classes I took: knitting a cowl, terrarium making, crepe paper flowers, and wooden bead necklaces. (In case you're curious, you can find more information about the classes here.)
Pretty neat, huh?
After 9 packed hours of making, chatting, and learning, I came home happy and tired, and with a ton of new projects, goodies, and friends. What a great day!
Before you go, don't forget to update your RSS feed or email subscription: