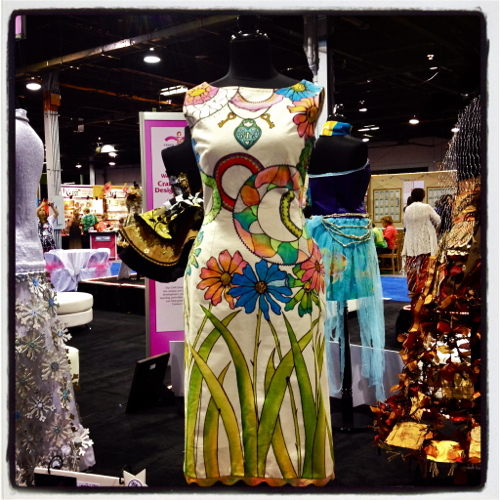 Day one at CHA Summer 2012 dawned—in true Chicago fashion—hot, sunny, and humid. Luckily, the trade show floor was nice and cool, so Team CTD mostly avoided melting into awkward puddles of glitter and fabric. Here's a taste of what we saw:
The Crafty Couture dress pictured above is Urban Doodles by Lorine Mason.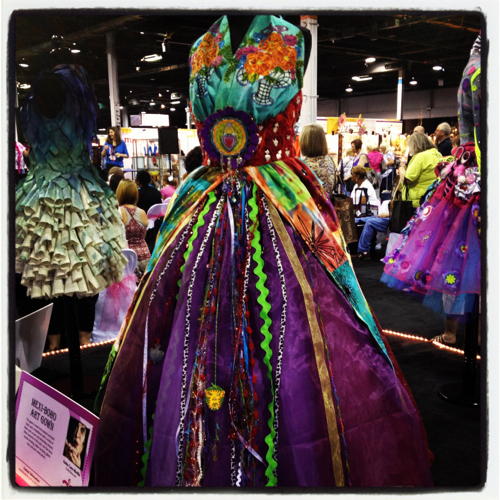 Crafty Couture: Mexi-Boho Art Gown by Kathy Cano_Murillo, The Crafty Chica.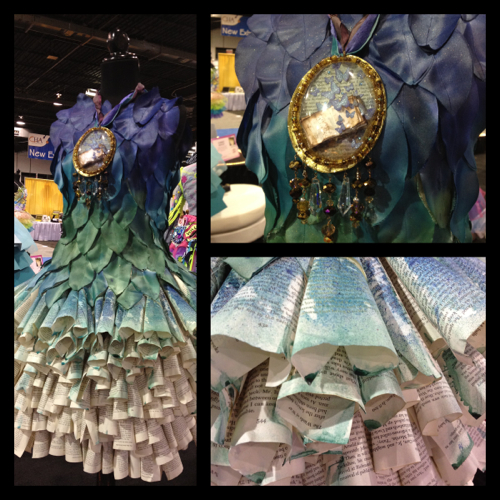 Crafty Couture: She Turns Pages dress by Jennifer Priest.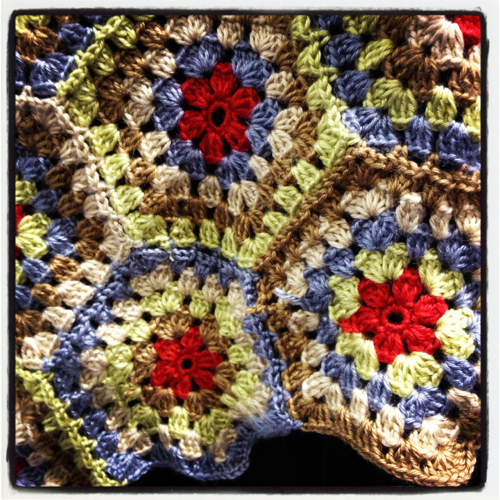 African flower blanket in Ever Soft yarn in the Premier Yarns booth.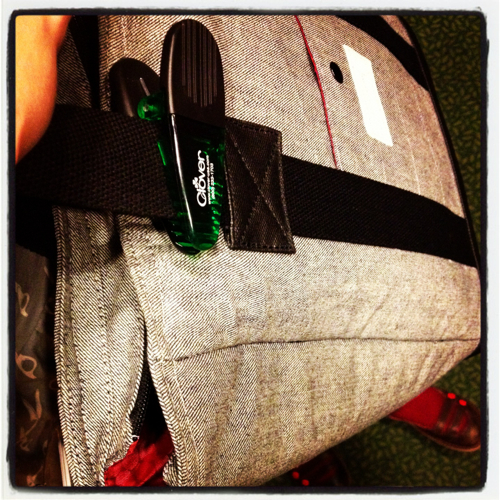 Giant Wonder Clip from the Clover booth. (Good lord, I wish this was a real crafting product instead of just a cute giveaway!)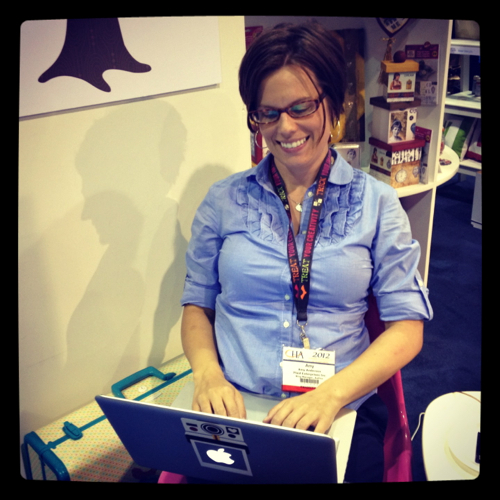 My pal Amy of Mod Podge Rocks! in the Plaid booth.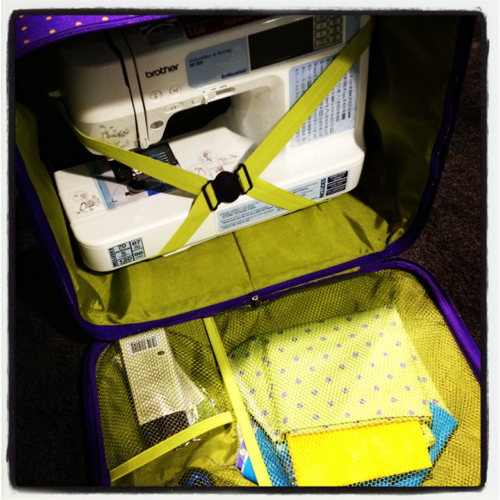 Have I mentioned that I LOVE Creative Options storage products?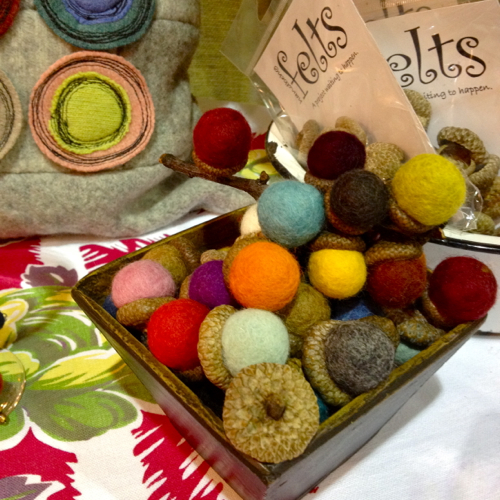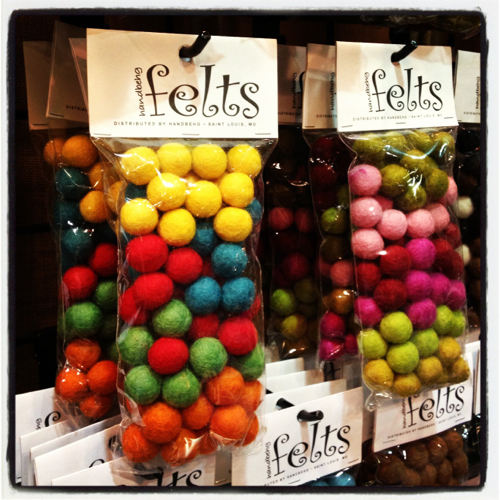 New colors and designs from Handbehg Felts. The booth is gorgeous!
That's it for now. Time to get back to the show floor for day two!
Check out more coverage of the CHA Summer 2012 (plus video footage) over at Craft Test Dummies.