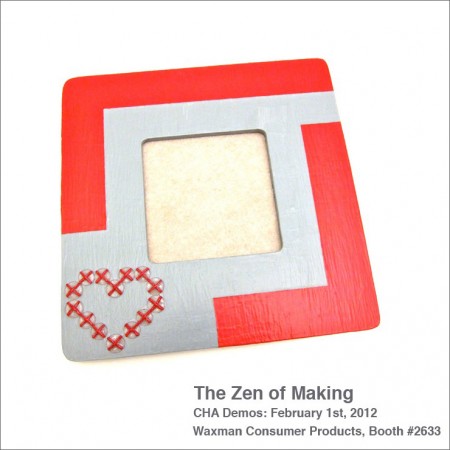 Today is the last day of CHA. If you haven't already said hi, make sure you head on over to the Waxman booth (#2633) before the show closes!
Demo #1: Faux Cross Stitch Photo Frame, 10:00-11:00am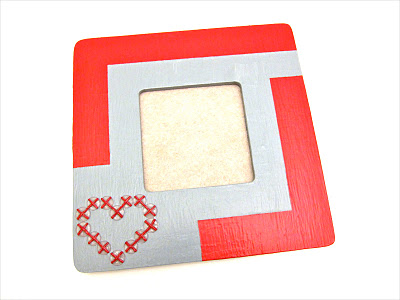 Demo #2: Chair Sock Embroidery, 1-2pm
Curious? You'll have to stop by to find out!
See you in the booth!