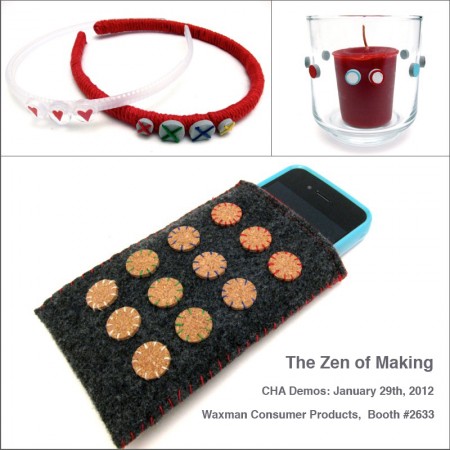 Are you at CHA this week? Stop by and check out my demos in the Waxman booth (#2633), and learn how to make some crafty magic of your own with bumpers and surface protectors!
Demo #1: Bumper Headbands, 10:30-11:30am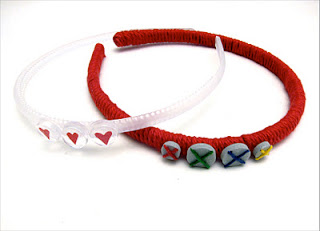 Bumpers aren't just for cabinets anymore! Stop in for ideas on using clear and foam bumpers to make holiday and faux cross-stitch designs.
Demo #2: Cork Pad iPhone Case, 1-2pm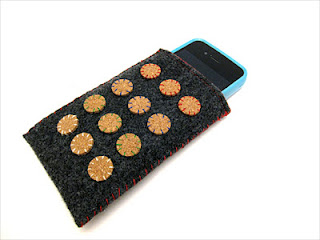 Cork pads can keep your blender in place and your electronics safe and stylish! In this demo, I'll show you how to create modern designs with cork, then I'll teach you the basic stitches that you'll need to create a case of your own.
Demo #3: Candle Holder/Vase, 4-5pm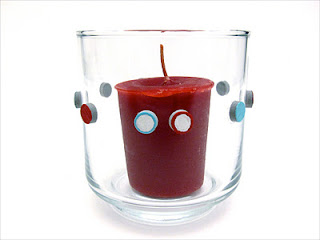 Get inspired to make your own holiday decorations and home decor pieces using bumpers, paint, and little bit of decoupage!
See you in the booth!