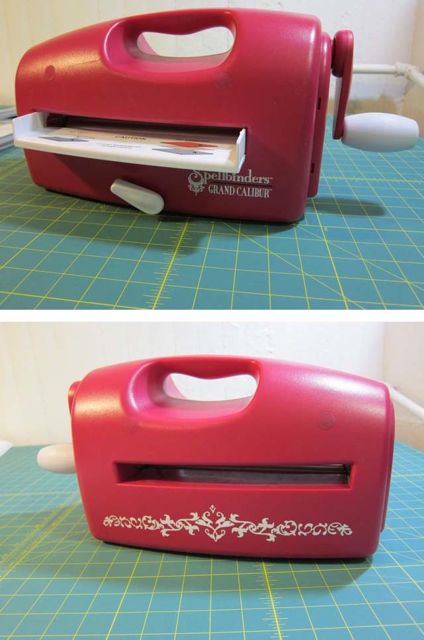 I reviewed cutting fabric with the Spellbinders Grand Calibur on Craft Test Dummies!
Cutting Fabric with Spellbinders Grand Calibur

To wrap up National Sewing Month, I was really excited to try out the Spellbinders Grand Calibur and some of the new Edgeabilities and Shapeabilities dies, as well as some of the classic Nestabilities shapes for fabric-specific uses. (Keep in mind, this machine and these dies were designed with paper crafting in mind.)

To be honest, after hearing about the difficulties that other people have had using die cutters with fabric, I came in with several expectations: First, I thought that the larger shapes would work beautifully, but I really didn't think the more detailed and smaller dies would work well at all. Second, I assumed that none of the fabrics would cut without some sort of fusible interfacing or stabilizer. Third, I didn't think that the dies were deep enough to get good cuts on most fabrics. But, after trying several options—and consulting other crafters—I figured out the key to good fabric cutting with a die cutter, and was able to make detailed cuts on a surprising variety of fabrics in no time at all…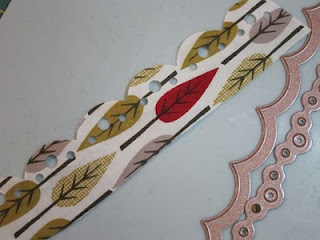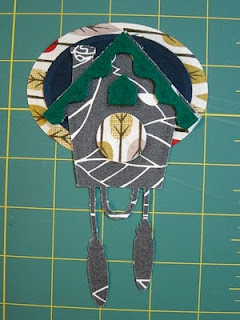 Head on over to Craft Test Dummies to read the full review, then check out my tutorial to learn how to use a die cutter to add a mod-inspired applique to your favorite skirt!