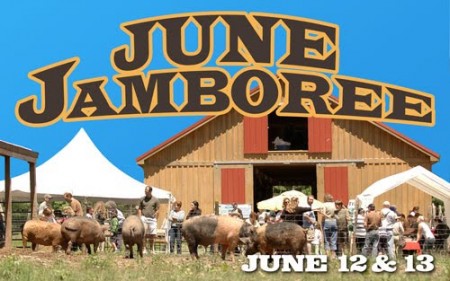 This weekend, I'll be blogging from the Woodstock Farm Animal Sanctuary's June Jamboree!
I've never been to the farm, but I'm headed there bright and early tomorrow morning with my pal Stevie, who goes every weekend. I'm sure the whole experience will be great, but I'm especially looking forward to meeting the goats! (Alright, alright. And the people.)
Now, off to bed. That 6am train to the bus is going to come mighty early.