For Mother's Day, I made my mom a hand-stitchd cat applique bag inspired by Frankie, her kitty.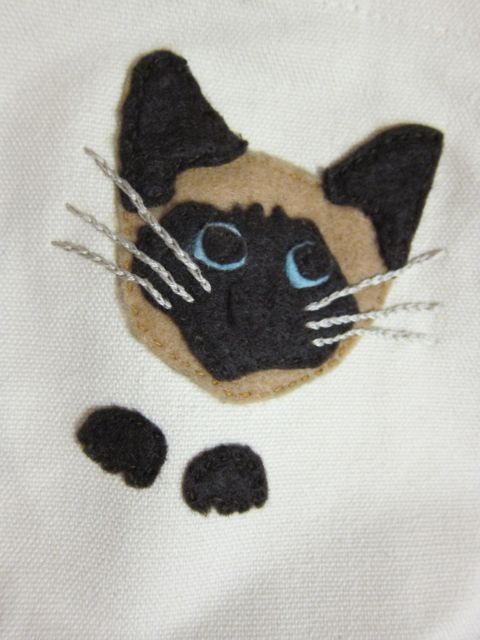 I used a photo of Frankie to make a multi-layer stencil, then cut pieces of vegan felt to match his facial patterns. I attached each colored section to the base layer with dots of fabric glue, then hand-stitched the applique together. After sewing the applique to the bag, I embroidered whiskers on top.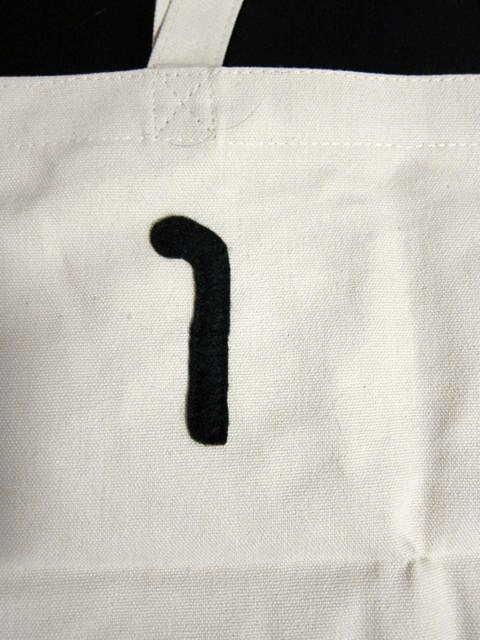 As an afterthought, I added paws and a tail.
Front and back shots of the finished bag: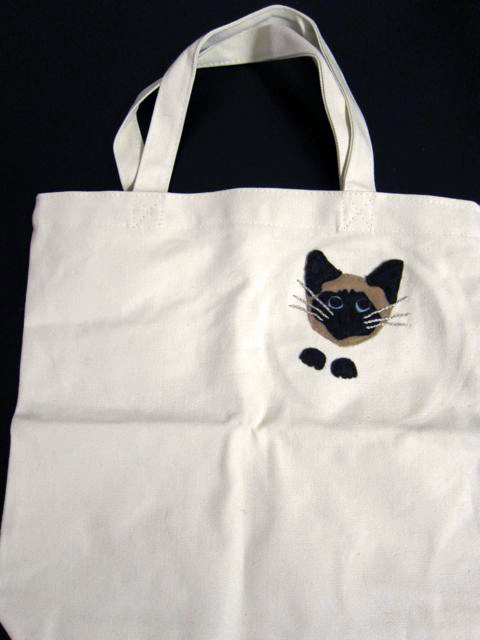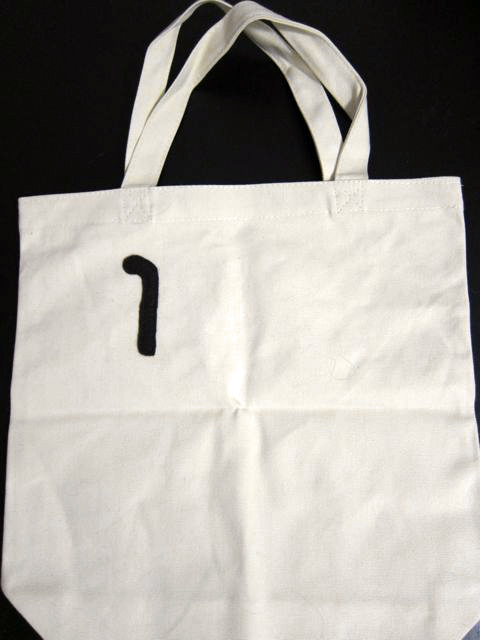 I was a little slow with the stitching, so she hasn't seen it yet. I can't wait for it to show up in her mailboxl!