**With the help of a handy random number generator (and based on the time stamps associated with your comments and tweets), THE WINNER IS: Kim from LEO the lion says GER!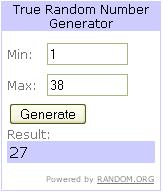 Thanks to everyone who commented, blogged, and tweeted! **


Welcome to the very first Red-Handled Scissors giveaway! The kind folks over at CSN Stores (they have stores dedicated to kids bedding, cookware, and modern accessories, among others) have offered my lucky readers a chance to win a shiny new Le Creuset 9.5″ Stoneware Tart Dish.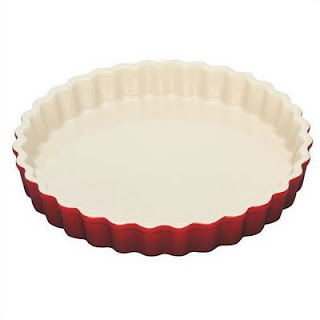 Close your eyes for a second and imagine how awesome that farmers' market-fresh fruit tart will look at your next picnic or potluck–you'll be the envy of all other ladies and gents who are hip to the kitchen! Doesn't it look classy?
To enter, leave a comment. For extra credit (and extra chances to win), you can enter up to 4 additional times:

1. Leave a comment below explaining why you absolutely must have this tart dish. Be sure to either leave a link to your blog so I can contact you, or check in next Friday, 5/7, to see if you've won! *required
2. Become a fan on Facebook, and leave a comment below to tell me that you did.
3. Follow my blog on Google Friend Connect or add it to your RSS feed. Again, please comment to tell me that you did.
4. Follow me on Twitter and tweet "I entered the @thezenofmaking Le Creuset Giveaway http://ht.ly/1EZQk"
5. Blog about the giveaway, and post a link to your post in the comments.
Entries will be accepted until 11:59pm on Thursday, 5/6. The winner will be picked and posted right here at noon on Friday, 5/7. (Mark your calendars and come back to check!) The winner will be chosen at random, probably out of a fancy hat. If I draw your name, I will put you in touch with CSN stores, who will arrange for shipping. This giveaway can only be shipped in the US, and not to a PO Box. (Sorry!)