I love being inspired by the craftiness, creativity, and enthusiasm of others. I definitely have project crushes on these folks:
Window Farms
I love this urban gardening/vertical farming project. There's a great community feel on the website, and I've already found a ton of ideas for improving my own window garden.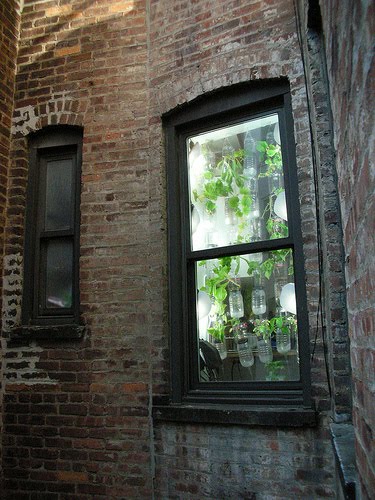 (Photo from the windowfarms Flickr photostream at http://www.flickr.com/photos/43699999@N06/)
Vegan Drinks
I finally attended my first Vegan Drinks last night. Despite the cold, there were a ton of people there, including Compassionate Confections and V-Spot, who were both a great source of food inspiration. Also, the bartender served Silk Nog White Russians. Seriously.
Sew Fast, Sew Easy
I work near the fashion district, but I can't always tell if stores are wholesale or retail, and I'm often too intimidated to go in and find out. A week or so ago, I hitched up my courage and visited Sew Fast, Sew Easy (Update 4/26/13: store now closed). It's located on an upper floor of an office building, so, from the outside, you'd never know it was there. Inside, there's a tiny, well-stocked store with a sewing room in the back called The Stitch and Bitch Cafe. The woman who greeted me was friendly, knew what I was asking for, and even offered advice on a bizarro thread tension problem I was having with my old Sears Kenmore machine.
Rocks and Salt
The good folks at Rocks and Salt made, hands-down, my favorite winter hat. The quality is great, the prices are reasonable, and they even hand-delivered it to me at Atlantic Antic two years ago. I have the Amelia, and absolutely love it.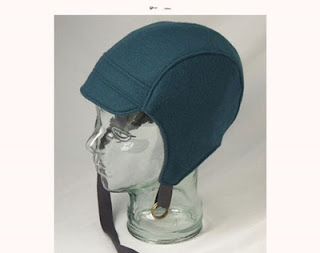 (Photo of Amelia hat from http://rocksandsaltdesign.com/)
http://rocksandsaltdesign.com/
Purl Soho
This store is a little on the expensive side, but has great fabrics. I'm kind of obsessed.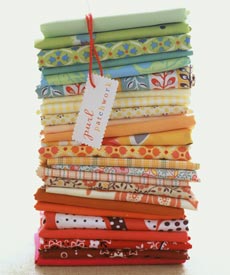 (Fabric photo from http://www.purlsoho.com/purl)