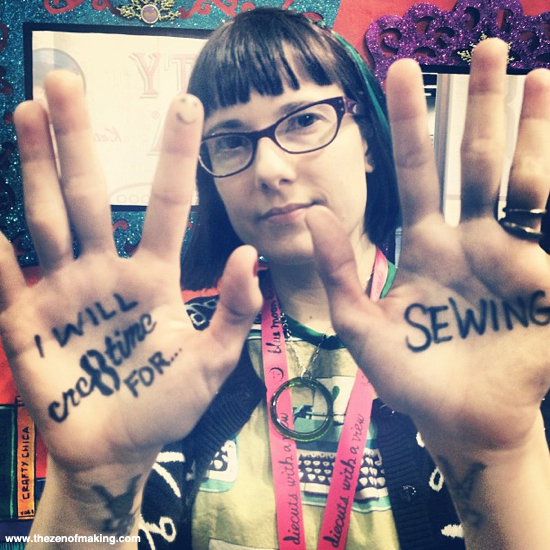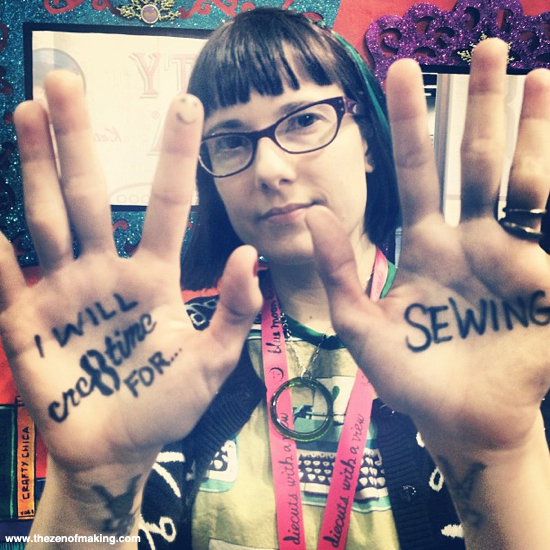 CHA Winter 2013 was about two things: Checking out ALL OF THE NEW CRAFT PRODUCTS and getting silly with my favorite crafty pals. So if you'd ever wondered if I look awesome lounging in the back of a tie-dyed VW bus (I assure you that I do), if The Crochet Dude is really that tall (actually, I think I'm just really that short), or if Polly Conway and I might be twins separated at birth (almost certainly), then you've come to the right place!
(Credit for the photo above: Alexa in the iLoveToCreate booth.)
Here are a few of my best wacky, fun, and friend-tastic photos from CHA: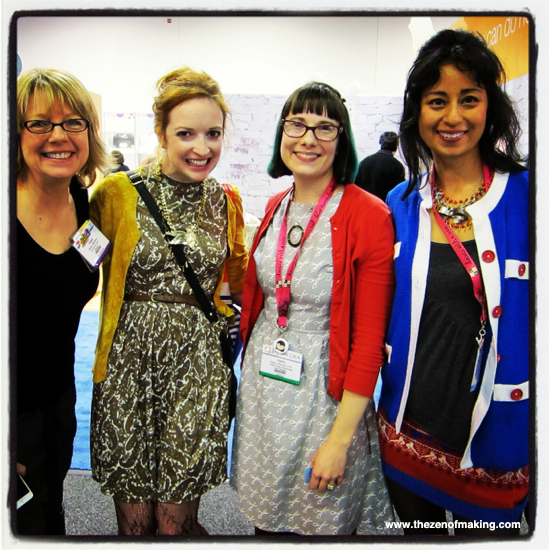 Marisa (New Dress a Day), Sonya (Sonya Style), and I added a little more color to the iLoveToCreate booth. Not that it actually needed any help… ;)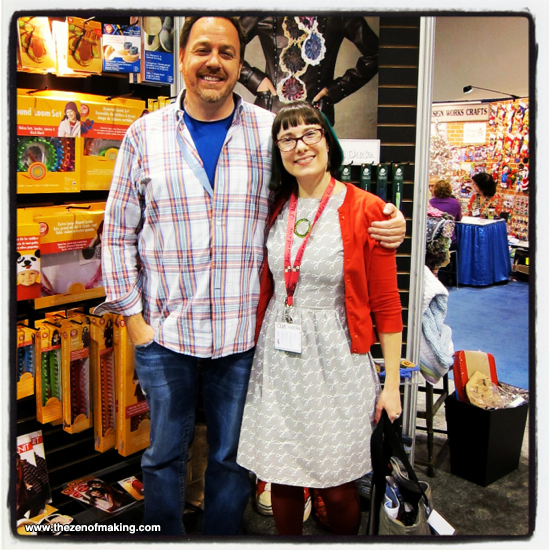 Seeing The Crochet Dude made my whole darn day. It also made me feel really, really short.