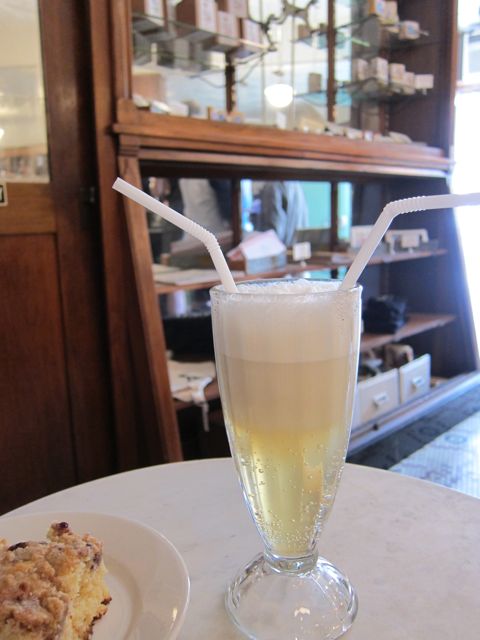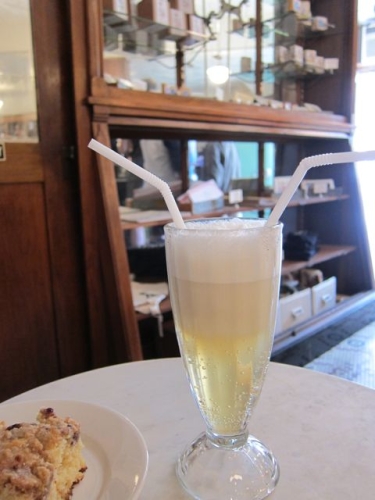 The best way to start May: Brooklyn Farmacy Dream Cream.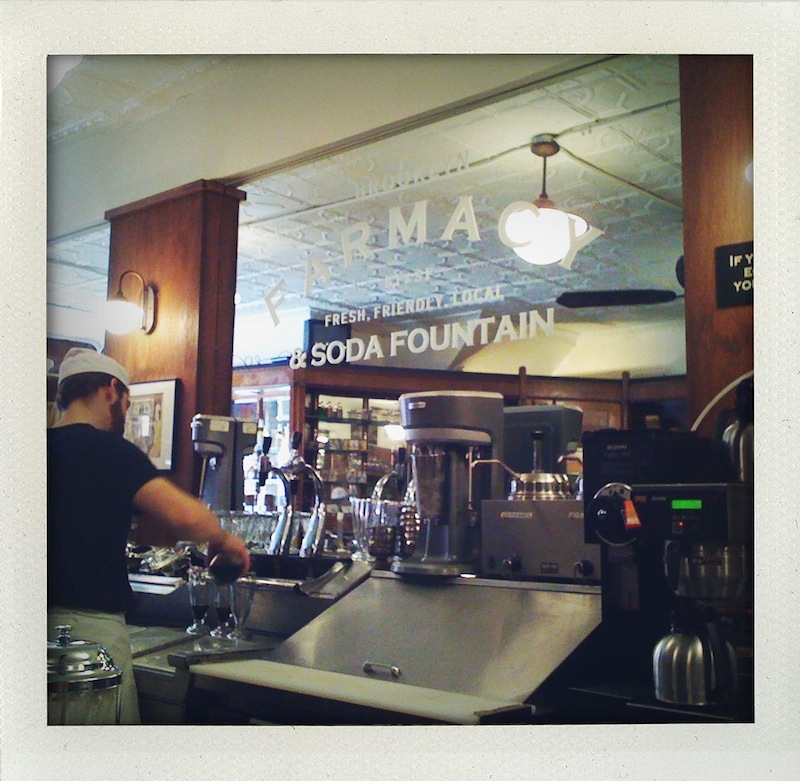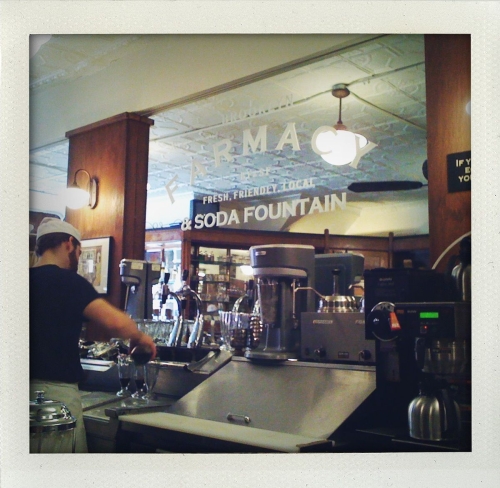 Brooklyn Farmacy is, by far, my favorite place to camp out and read and write and scheme about new projects on the days when I'm working from home. Not getting anything done? Need a change of scenery? You probably just need a soda.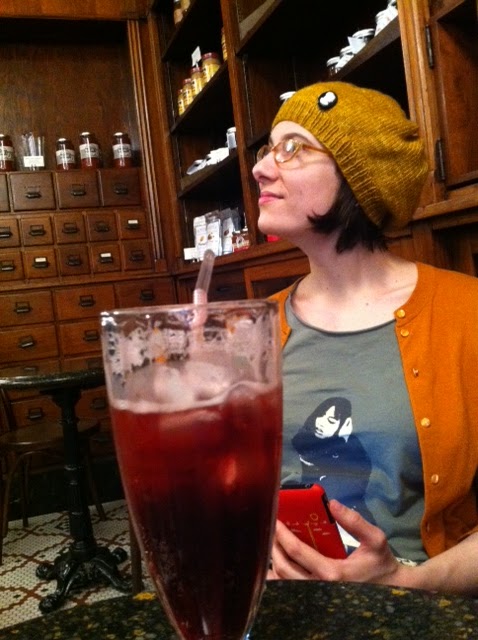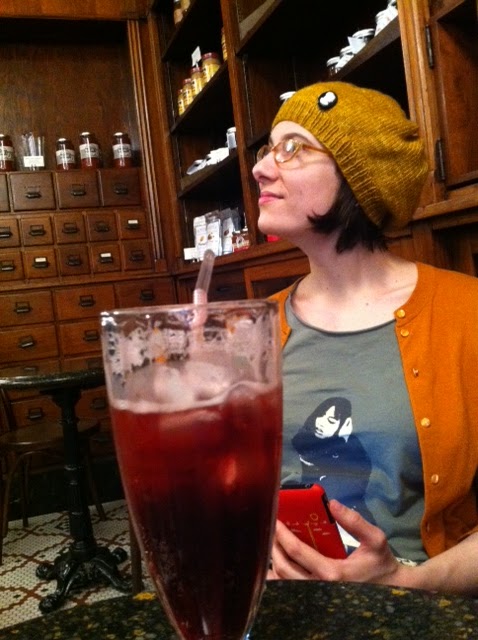 Yesterday, Jeremy and I discovered Brooklyn Farmacy, and old time-y soda fountain that totally made me feel as though I'd stepped back into a bygone era. I don't know how I'd never heard of this place before now, but I'm totally going every weekend from now on.
Go there:

View Larger Map