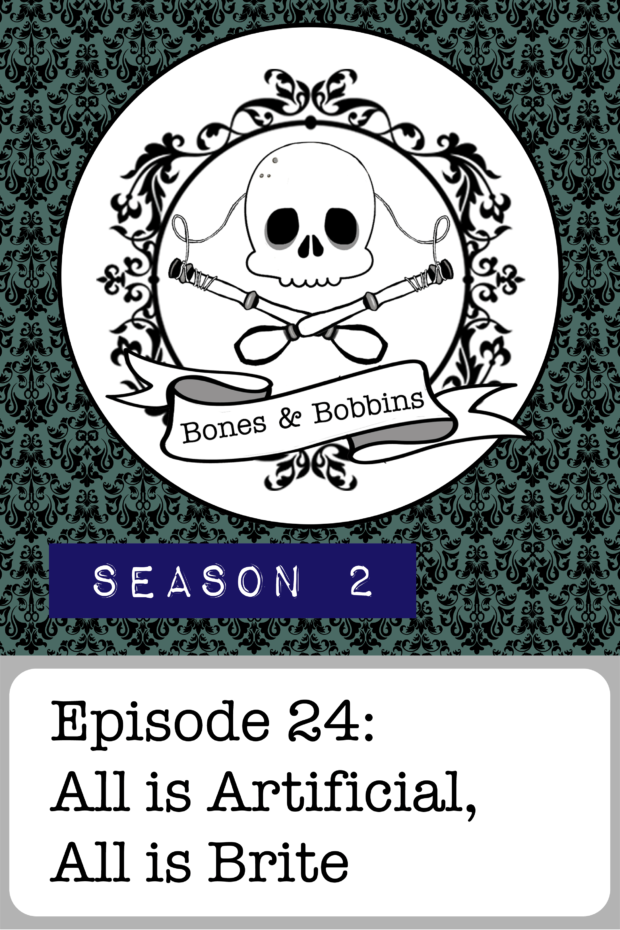 A new creepy, crafty episode of the Bones & Bobbins Podcast has been released into the wild!
Listen: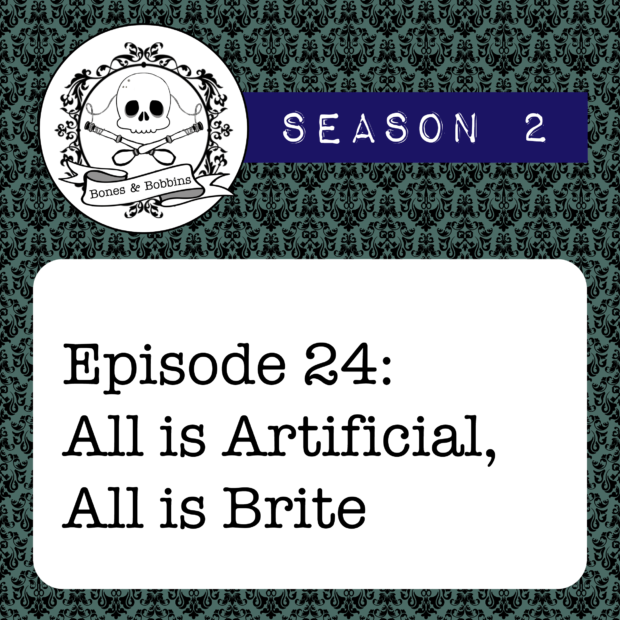 I just want to put it out there: I would gladly sit with Mr. Spiegel and listen enthusiastically to all of his stories. I will bring all of the best snacks and coffee. (Of course, this would have to be after the plague has passed.)
* * * * *
The Bones & Bobbins Podcast, S02E24: All is Artificial, All is Brite
S02E24: The mind-blowing plot twists of WWII bomber pilot Si Spiegel (and his artificial Christmas trees), and the glittering nostalgia that is a box of Shiny Brite Ornaments
In short, Mr. Spiegel basically WAS his own action movie. And I'm pretty sure Shiny Brite ornaments don't need an introduction. Just picture a Christmas tree–they're what's on it.
Support The Bones & Bobbins Podcast on Patreon: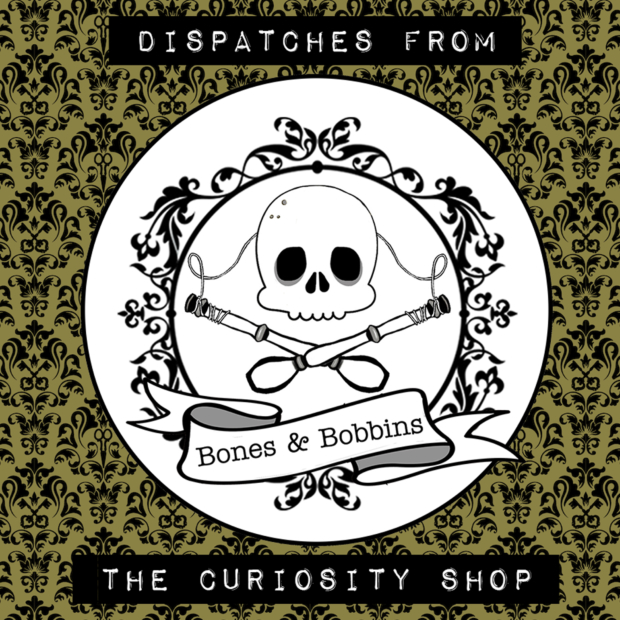 Support the Bones & Bobbins Podcast for early access to episodes, shoutouts, bonus patron-only episodes, and more! Visit patreon.com/bonesandbobbins for details.
Subscribe:


The Bones & Bobbins Podcast is a bi-weekly podcast for and about macabre makers and creepy crafters! New episodes are released every other Friday.
Visit the Bones & Bobbins Podcast website to subscribe via the app or podcast purveyor of your choice. You can also subscribe directly via RSS feed on just about any platform!
Show Notes:
You can read the show notes for this episode here:
The Bones & Bobbins Podcast, S02E24: All is Artificial, All is Brite