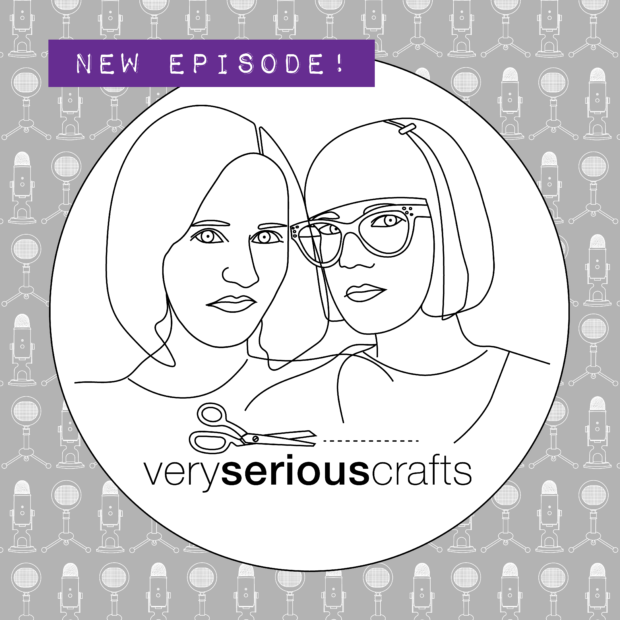 We've got the good stuff on our holiday wish lists!
Listen: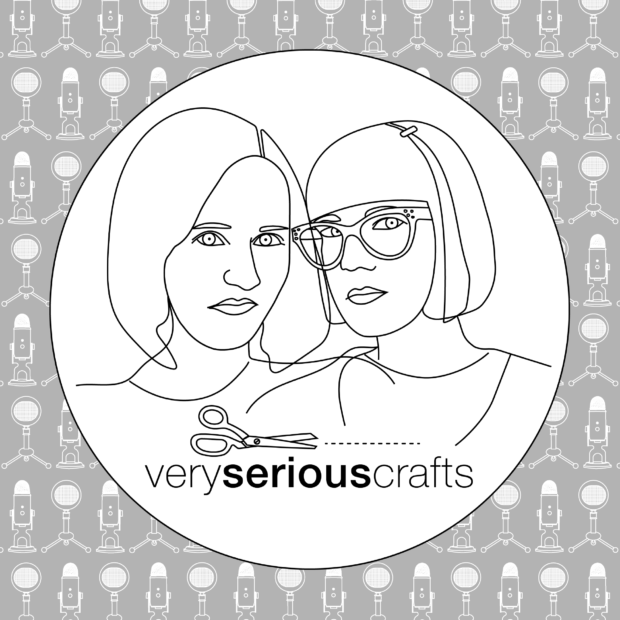 As they wrap up season 4, Haley, Katie, and Mollie share some of their favorite handmade items and craft tools to give and receive.
Want to listen to the episode or read the show notes? You're in the right place!
Show notes: https://www.veryseriouscrafts.com/2021/11/22/the-very-serious-crafts-podcast-season-4-episode-20/