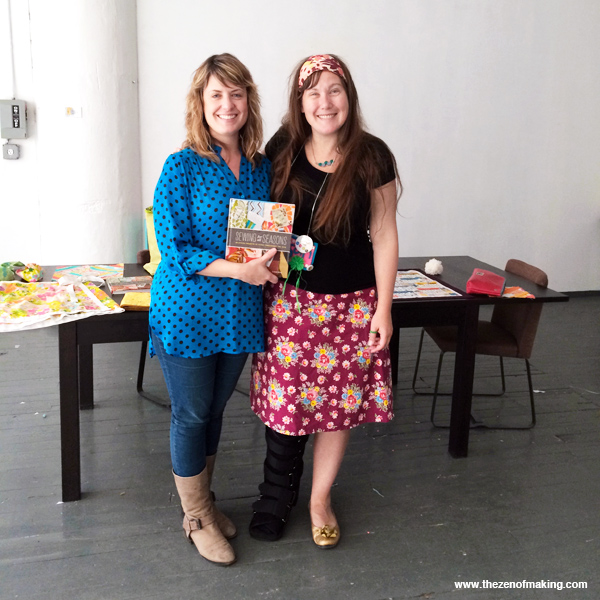 On Saturday, my super-creative pal Susan Beal had a party for her latest book, Sewing for All Seasons
(affiliate link), at Brooklyn Craft Company's fancy new digs!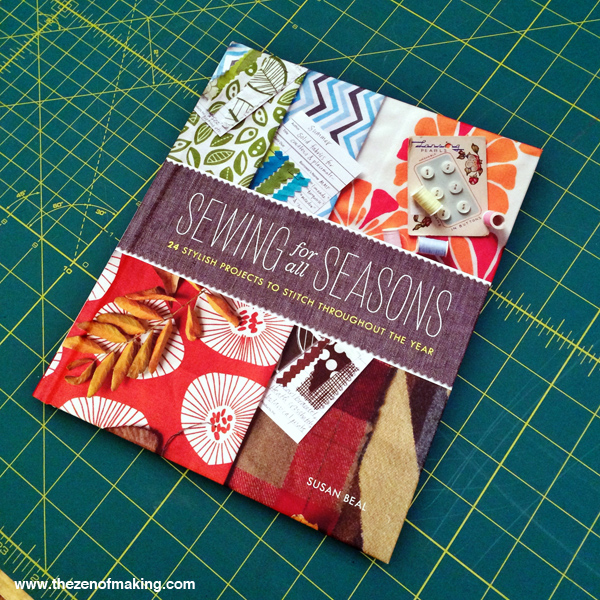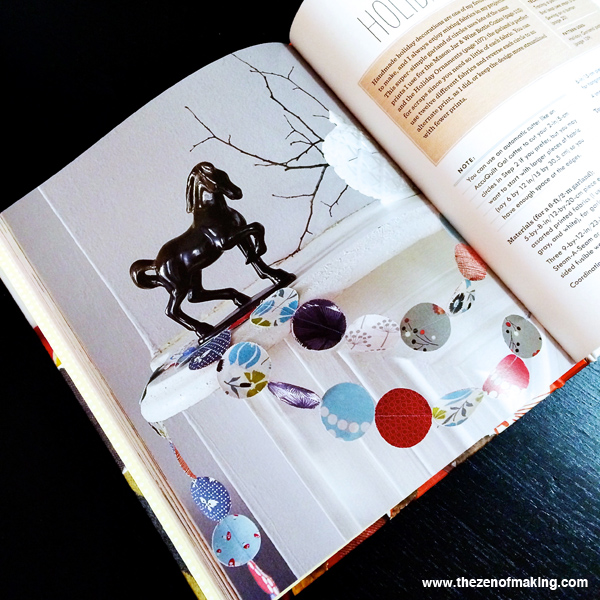 The festivities started at 11am, so, of course, mimosas and donuts were mandatory, and everyone who attended got to sew up a cute string of holiday garland (a project from the winter section of the book). It was so much fun spending the morning hanging out with fellow crafters in such a beautiful, light-filled space. And, thanks to the wonderful folks at AccuQuilt, who sent me a GO! Baby fabric cutter just in time for the event, the make-and-takes came together at lightening speed!
Here are some photos that I snapped during the stitch-happy celebration:
Want in on the fun? You can pick up a copy of the book or check out the GO! Baby cutter here:
Please note that the links to supplies and tools that are provided below are affiliate links, and I will be compensated if you choose to make a purchase after clicking through.
Hooray for craft book parties!