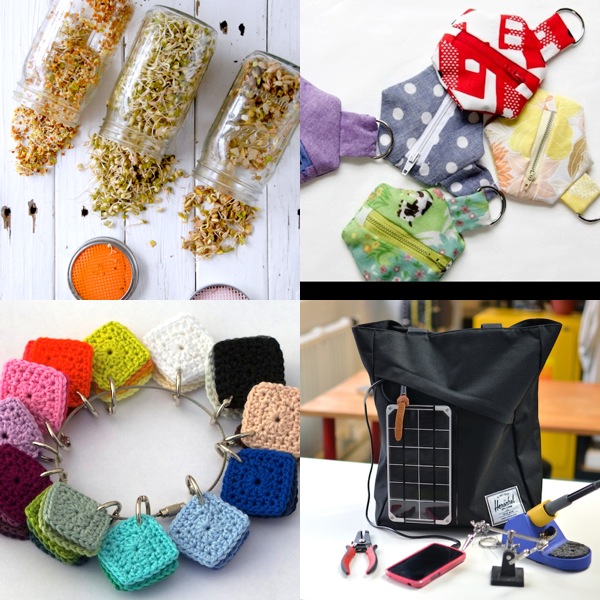 Summer fun comes in tons of shapes, colors, and flavors, but there's only one rule: when the heat and humidity start to rise, you've gotta keep things smart and simple.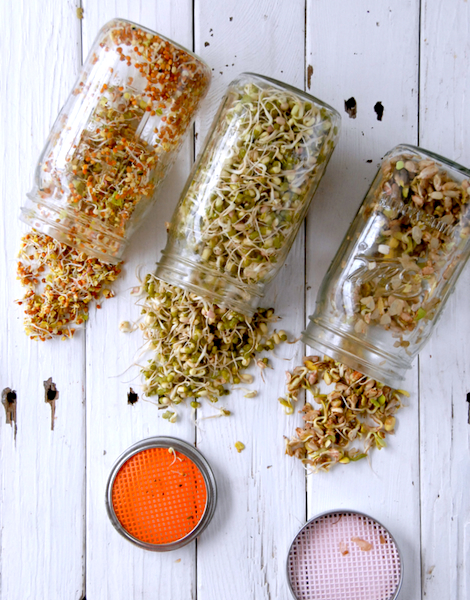 Make your own cool, crisp sandwich and salad toppers with this sprouting 101 post and homemade sprouting jar tutorial from Boulder Locavore.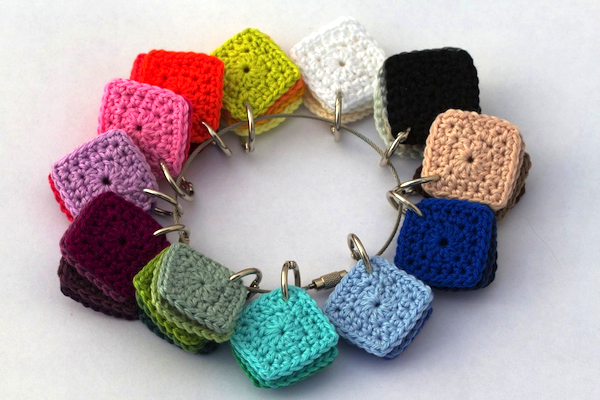 Plan your knitting and crochet colors the smart way with this brilliant customizable crochet square color wheel from aduoscriptum.de.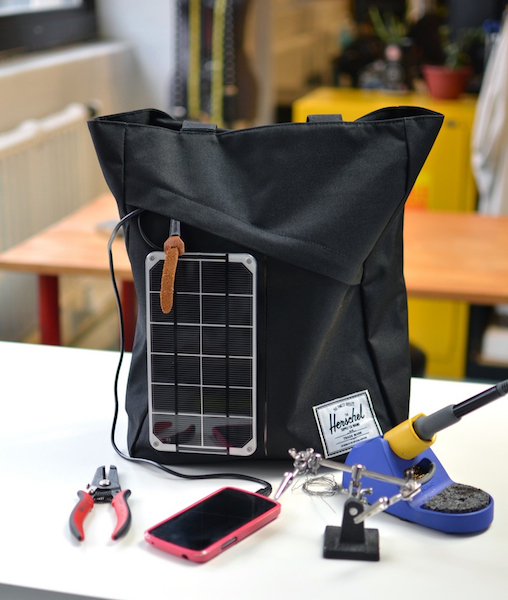 Keep the music playing and your phone fully charged while you're out enjoying the summer sun with this solar charging handbag tutorial from my pal Becky at Adafruit.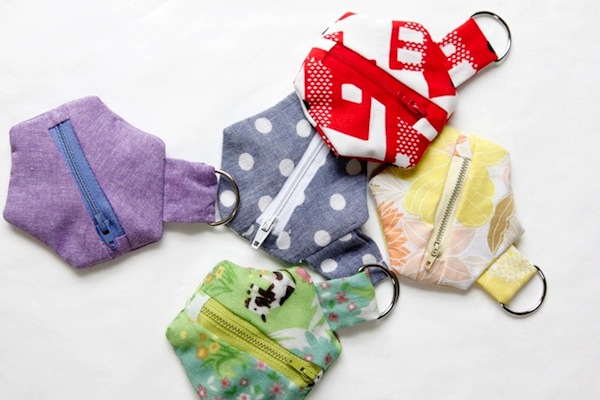 Make sure your ice cream truck money is always at the ready with this fun hexagon coin pouch tutorial that Kate from See Kate Sew shared on Delia Creates.
Happy weekend, crafty muffins! I hope yours is DIY-tastic.