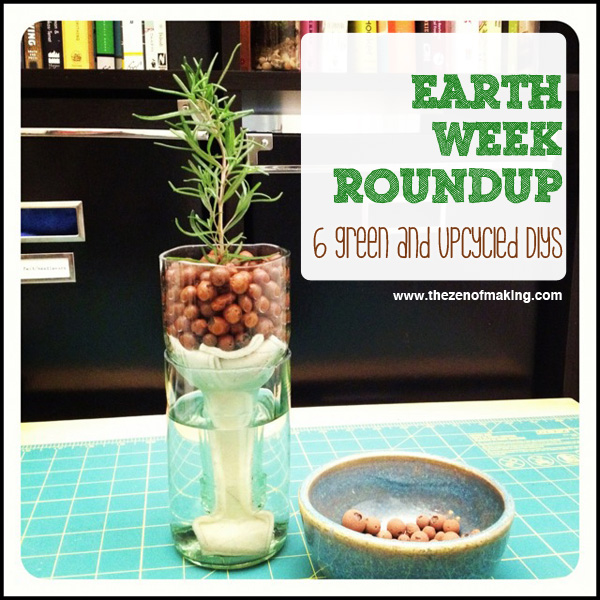 Welcome to this year's Earth Week roundup on TZoM!
Here are six of my favorite green and upcycling tutorials from the past year, plus a link to last year's roundup. Take a look around and share the crafty green love!
The TZOM Earth Week Project Roundup:

Happy Earth Week, crafty muffins! What're you upcycling, refashioning, or reusing right now?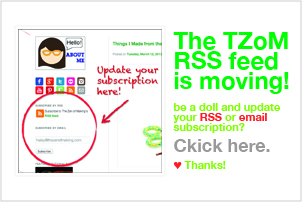 TZoM is leaving Feedburner at the end of the month! Before you go, don't forget to update your RSS feed or email subscription. (Click the button above.) ♥
---