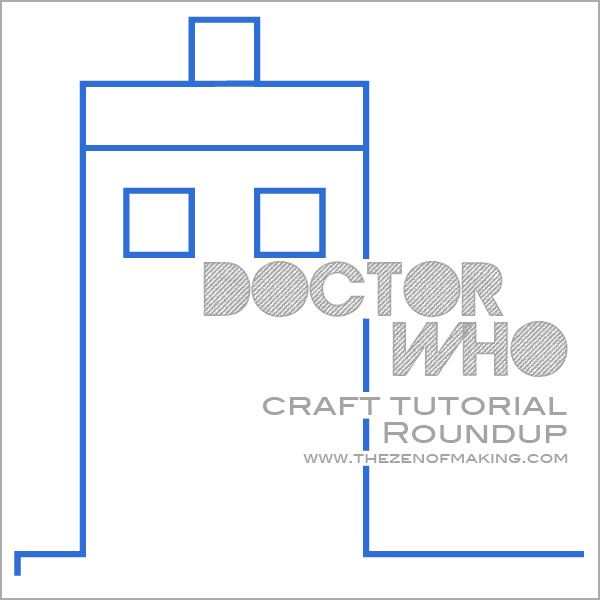 The second part of Doctor Who series 7 starts on Saturday, and I'm definitely excited. (I never could resist a mad man with a box, could you?) Beyond sexy bow ties and feisty new companions, the return of the Doctor means one very happy thing: it's Doctor Who craft time!
Want to get a head start on your Whovian DIY? My collection of Doctor Who-inspired craft tutorials should do the trick:
(Click on an image above to see a larger photo and a link to the tutorial.)
Geeking out? Which Doctor Who-inspired project will you make first?
Before you go, don't forget to update your RSS feed or email subscription: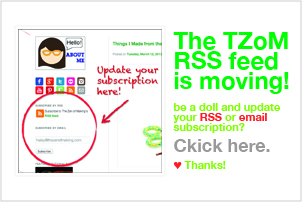 ---