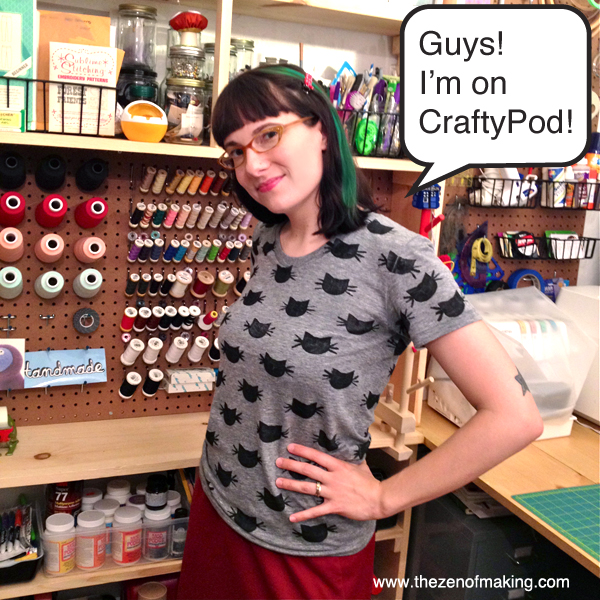 Want to know what being a professional craft blogger is really like? Well, you're in luck! Last month, I dished the dirt about the realities of professional craft blogging with Sister Diane over on CraftyPod!
Spoiler: Generally speaking, you don't crank out a blog post then get a stack of cash in return. Sad, I know, but true. ;)
---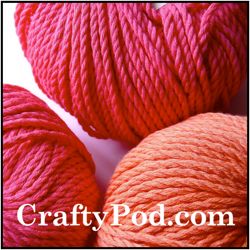 I meet a lot of crafters who have a similar dream: to start up a craft blog, and then turn that blog into some kind of creative career. And I applaud this dream—it was certainly my dream too! But I also think there's a lot of mythology out there about this being an easy path to fame and paychecks. Well, it really isn't, and if anything, it's becoming a tougher path every year. It's not impossible to turn a blog into a living! It's just that the process doesn't look like most people think it does …
---
So, if you've ever wondered how I got this awesome job, how I make my money, and what in the world I do all day, head over to CraftyPod and give the podcast a listen!