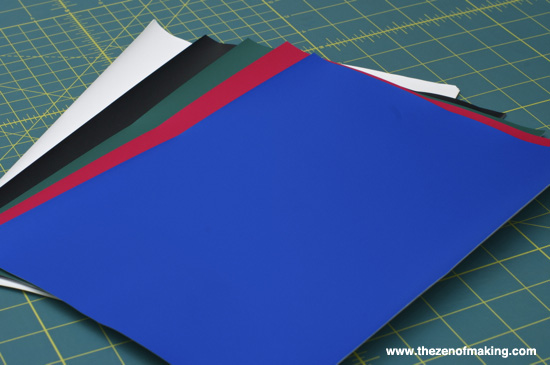 I reviewed Neenah EPC™ Film Cuttable Heat Transfer Film on Craft Test Dummies!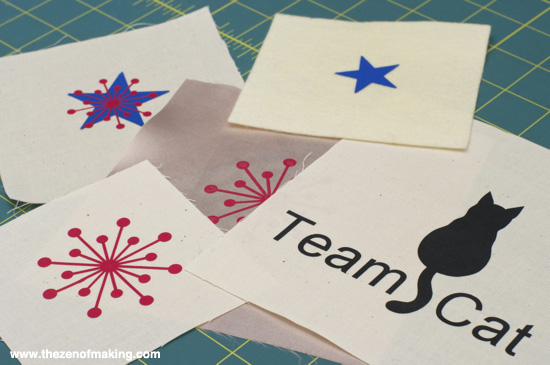 ---
Craft Product Review: Neenah EPC™ Film Cuttable Heat Transfer Film

Today, I'm reviewing Neenah EPC™ Film – Environmentally Preferable Cuttable Film. Neenah EPC™ Film is marketed as a greener alternative to more traditional vinyl heat transfer sheets, and it can be used as a substitute for vinyl heat transfer film in just about any project. It's available in both multi and single color packs, and comes in green, black, white, blue and red.

CUTTING THE FILM:

1. A die cutter with a standard die makes clean cuts through the film with a single pass.

2. The film cuts cleanly and easily by hand with a craft knife.

3. When using an electronic cutter on the heat transfer blade setting, the design is cut cleanly through the transfer medium, but not through the paper backing. This allows you to remove excess transfer material, leaving only the design on the on the backing. (This makes positioning the design on the fabric easier and helps facilitate ironing.) …
---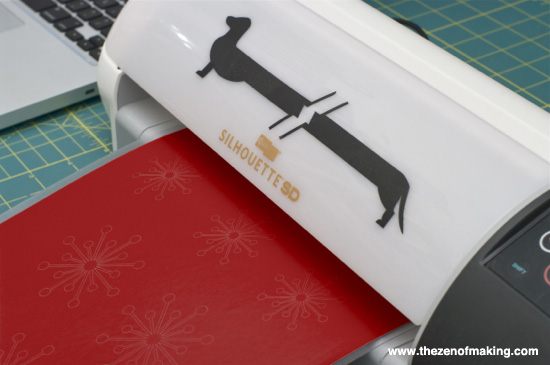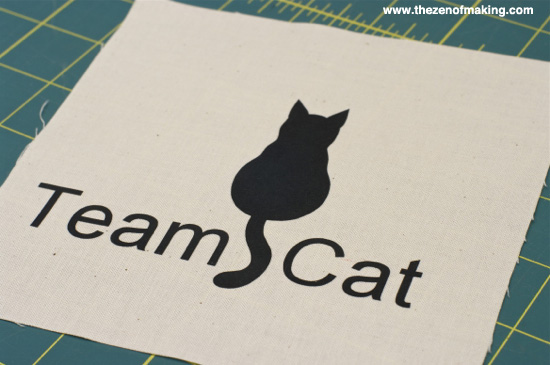 Want to know more? Head over to Craft Test Dummies to read the full review!