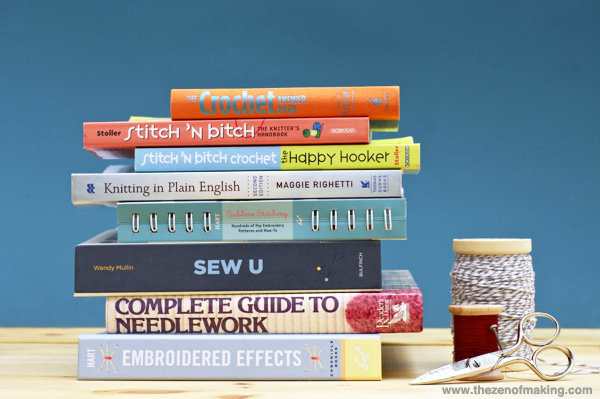 Sometimes it surprises people to learn that I'm a self-taught crafter. Though it's true that I've always been a builder of contraptions, a taker-apart-er, and a plotter of grand schemes, I didn't actually grow up knowing how to sew, knit, embroider, and construct. In fact, I didn't learn most of those things until I was already an adult. Maybe it's because of my age (I'll be 30 in February) or the widespread rejection of traditionally feminine skills that was so prominent in the early 1980s, but my childhood exposure to both fine and practical handiwork was limited at best. It wasn't that my parents and grandparents didn't know how to darn a sock or crochet a scarf—I actually come from a long line of skilled makers—it's just that it never occurred to them that a smart, precocious gal growing up in the wake of modern conveniences and women's lib would ever need or want to learn those skills. So, when I finally got bitten by the knitting bug in college, I did what any modern, self-sufficient girl would do: I headed straight to the library.
Here are the top 8 books—old and new—that taught me how to craft: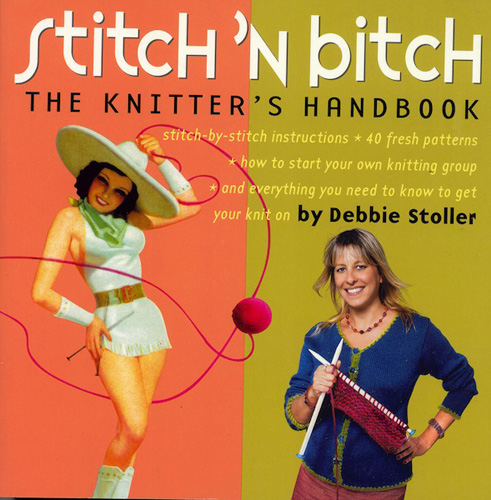 1. Stitch 'N Bitch: The Knitter's Handbook
, by Debbie Stoller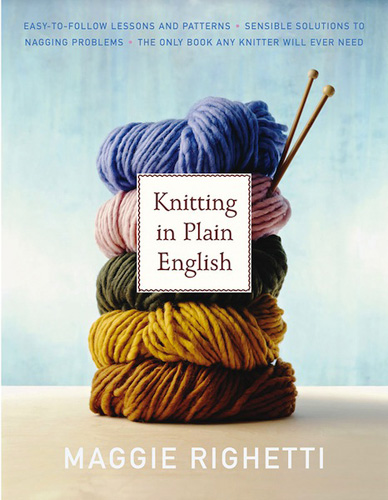 2. Knitting in Plain English, Updated Edition
, by Maggi Righetti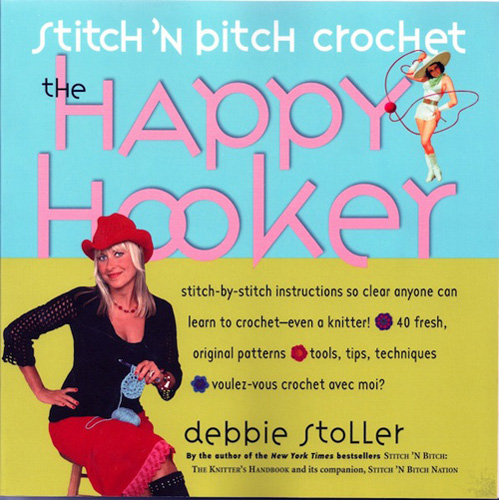 3. Stitch 'N Bitch Crochet: The Happy Hooker
, by Debbie Stoller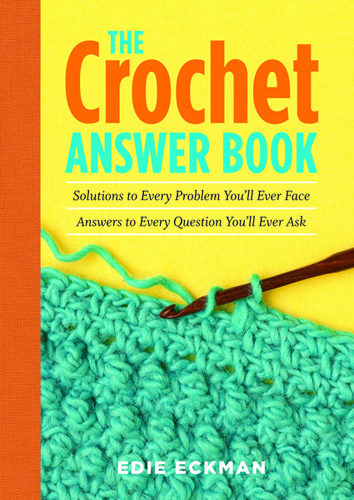 4. The Crochet Answer Book: Solutions to Every Problem You'll Ever Face; Answers to Every Question You'll Ever Ask
, by Edie Eckman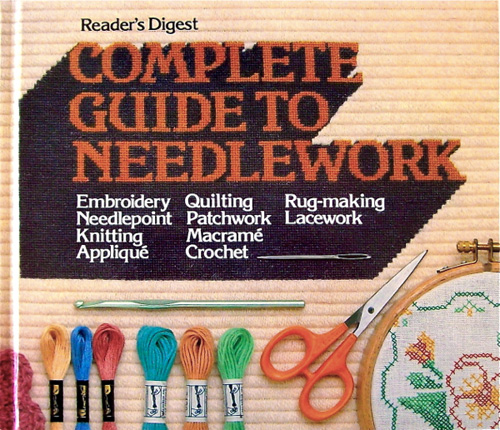 5. Reader's Digest Complete Guide to Needlework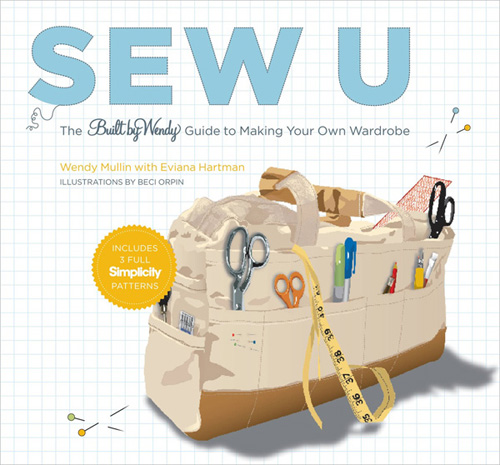 6. Sew U: The Built by Wendy Guide to Making Your Own Wardrobe
, by Wendy Mullin with Eviana Hartman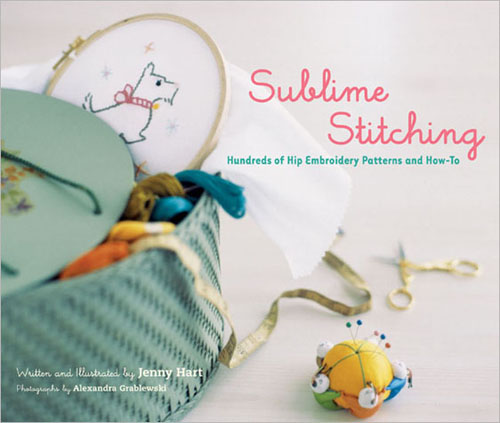 7. Sublime Stitching: Hundreds of Hip Embroidery Patterns and How-To
, by Jenny Hart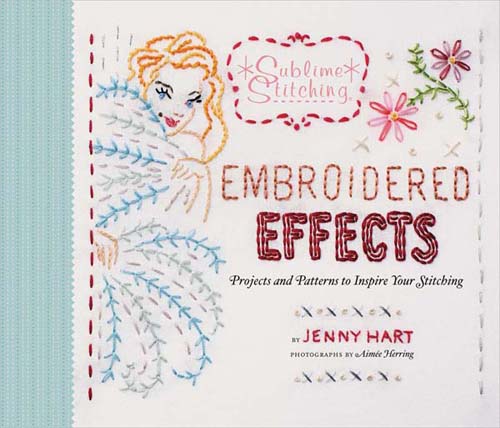 8. Embroidered Effects: Projects and Patterns to Inspire Your Stitching
, by Jenny Hart
That's the end of my list! What are your go-to craft books for beginners?
**Please note that the links provided above are affiliate links, and I will be compensated if you choose to make a purchase after clicking through.**