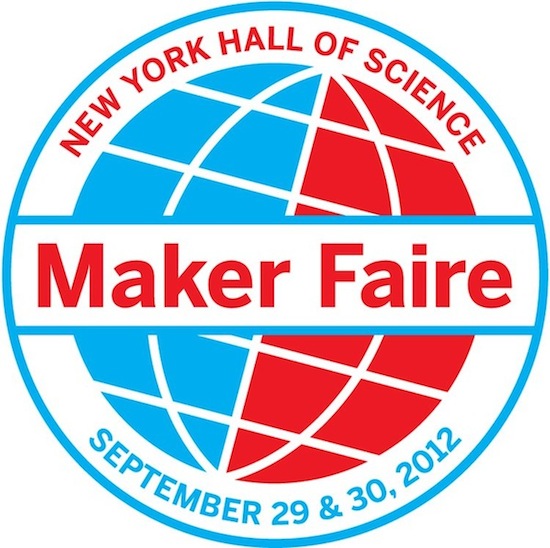 Are you in the New York area this weekend? Get thee to Maker Faire New York!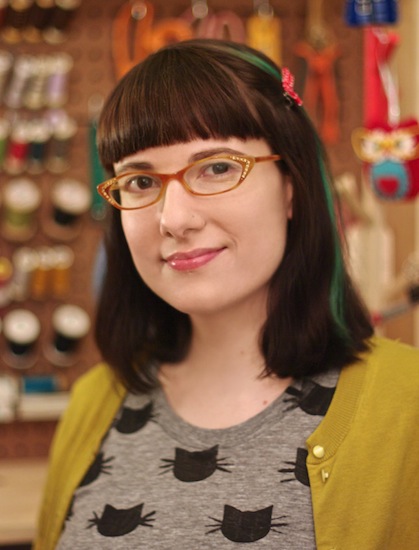 I'll be there covering the craft beat for CRAFT, so make sure you say hello if you see me around! (Just in case you've never seen me in non-icon form, here's what I look like. I'll be the gal in the gray scissors dress and red shoes!) Here's a list of all of the MAKE/CRAFT reporters who will be on hand. Make sure you show us some love!
World Maker Faire New York
New York Hall of Science, Queens, NY
Saturday, September 29, 2012 – 10am – 7pm
Sunday, September 30, 2012 – 10am – 6pm
Head over to the Maker Faire website for ticket information and a schedule of events.