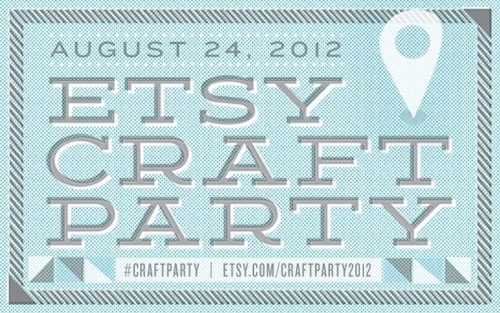 On Friday, I headed over to Brooklyn Bridge Park for the third annual Etsy Crafty Party!
From the Etsy Craft Party 2012 info page:
Craft Party is a time to get to know your neighbors and exercise your creative spirit. Craft Parties take place around the world when communities come together to participate in art, craft, design and DIY in every form. Anyone can organize a Craft Party and anyone can participate—the power is literally in your hands!

This year's theme: Wish You Were Here

We encourage you to work together on projects that reflect your hometown. Think about local and regional crafts, music, style and food; ways to pay tribute to a notable landmark or place; an activity that tells local lore through handmade means; or any creative project that has local flavor. It's up to you to decide how you showcase the theme at your party—go wild!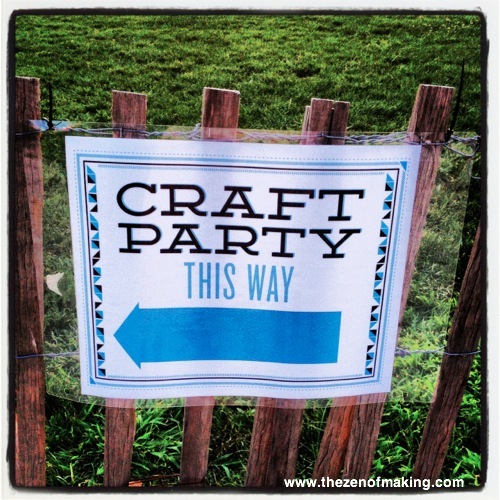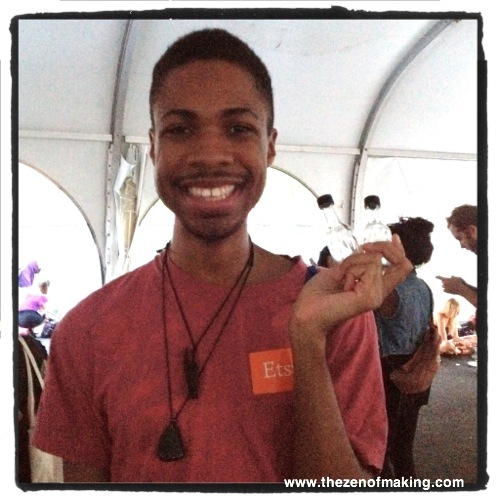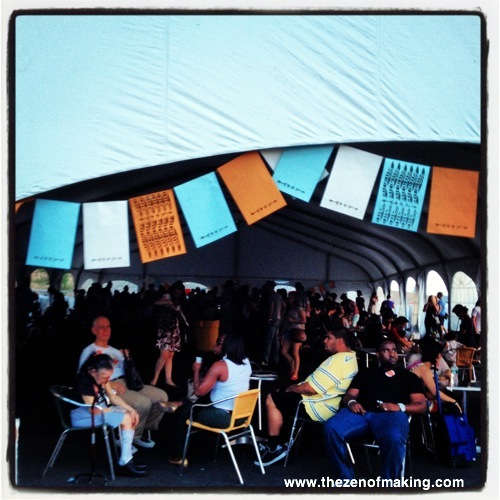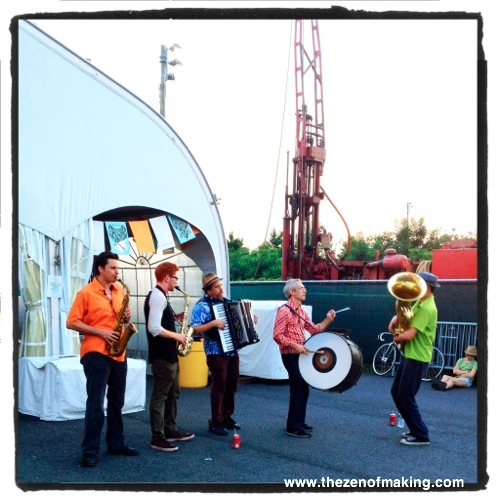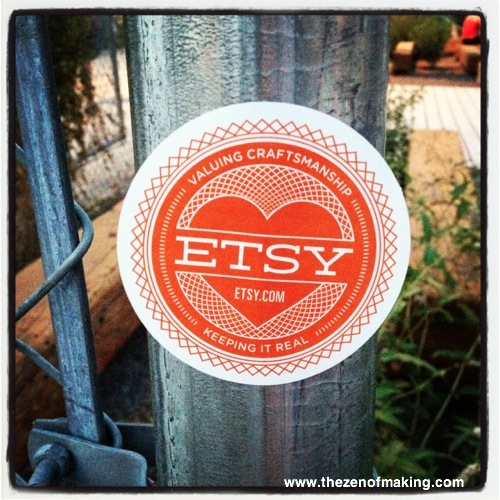 I always have a blast at Etsy events (I'm lucky enough to live about 5 minutes away from Etsy's Brooklyn HQ), and Etsy Craft Party 2012 was no exception. It seemed like half of Brooklyn turned out to visit the food trucks, listen to the band, and partake in some crafty goodness!
How about you? Did you attend an Etsy Crafty Party 2012 event this weekend? What'd you make?