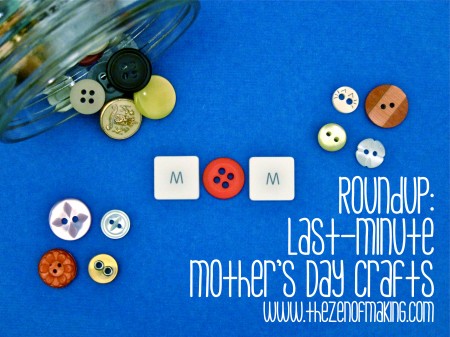 Need a last minute Mother's Day gift? Here's a roundup of quick crafts that you can make in an afternoon!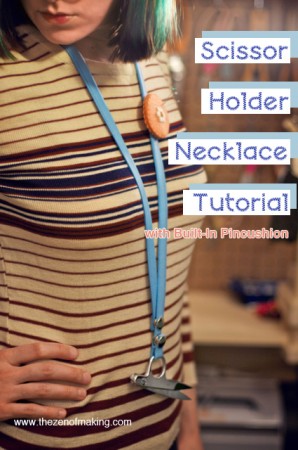 Tutorial: Scissor Holder Necklace with Removable Pincushion | The Zen of Making
Keep your scissors within reach with this super-easy scissor holder necklace with removable pincushion!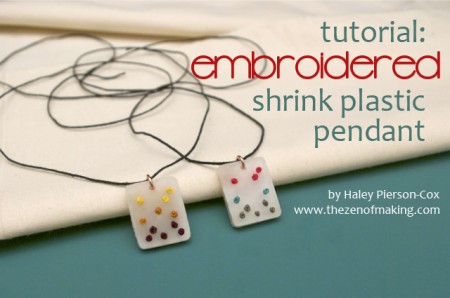 Tutorial: Embroidered Shrink Plastic Pendants | The Zen of Making
Create your own custom embroidered pendants with shrink plastic!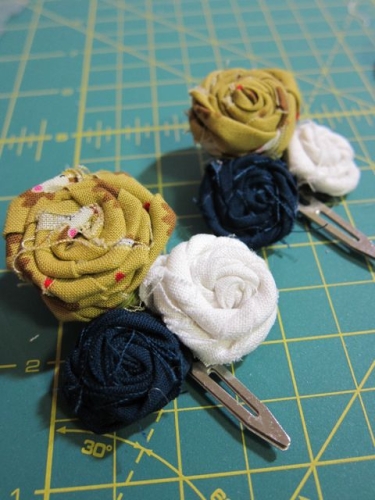 Tutorial: Fabric Rosette Barrette | The Zen of Making
Do you have fabric scraps and 5 minutes? You can make your own rosette barrettes, no sewing machine (or fabric know-how) necessary!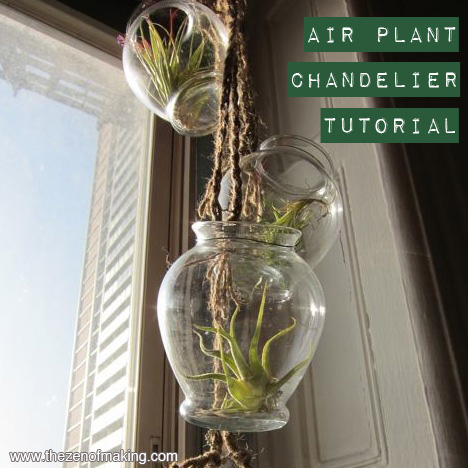 Tutorial: Air Plant Chandelier | The Zen of Making
Make an air plant chandelier with thrift store finds and supplies that you already have on hand!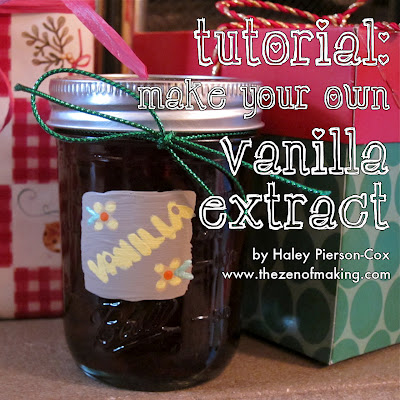 Tutorial: Make Your Own Vanilla Extract | The Zen of Making
Store-bought vanilla can get pretty fancy, but absolutely nothing compares to the real thing. Homemade vanilla extract makes for a perfect handmade gift, and with Mother's Day right around the corner, now is the perfect time to whip some up! (If this is a last-minute project, don't forget to tell mom how to store it while it steeps!)
Already ahead of the game? What did you make for your mom?