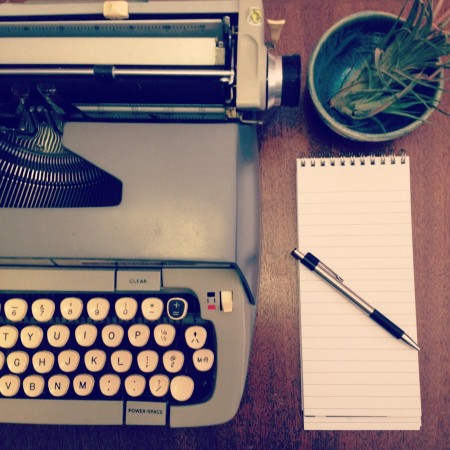 I made a fake office today for a project photo shoot, and I think I like it better than my real one.
Alas, you'll have to wait until later this week to see the actual tutorial that I shot there, but you can rest assured that it's going to make me queen of all the geeks! (You're shocked, I know.)
What did you make this weekend?