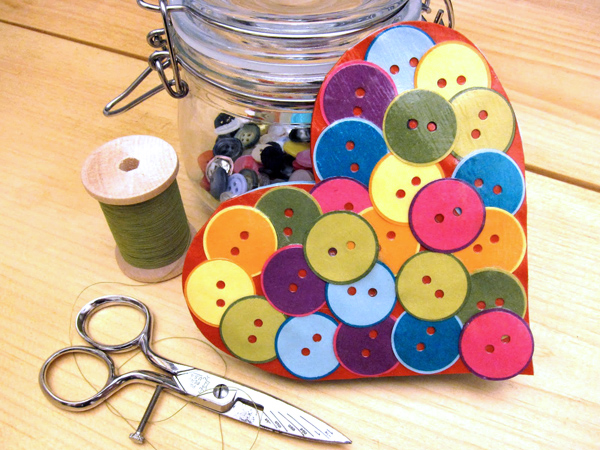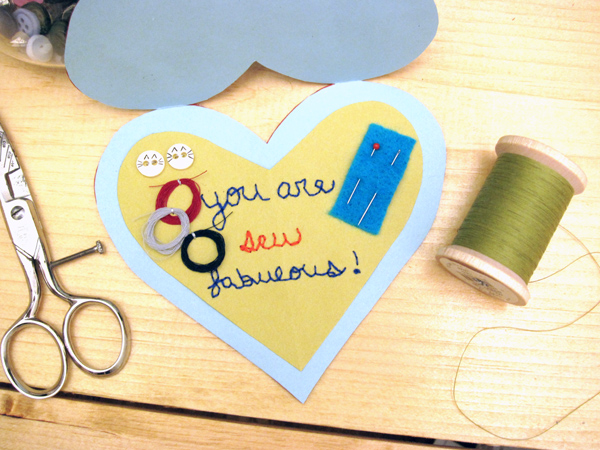 Last week, I shared a Valentine's Day paper craft made especially for sewing geeks over on CRAFT!
Project: Sewing Kit Valentines Card

Get cute and crafty this Valentine's Day by sending your pals, lady-friends, and gentlemen callers a handy sewing kit valentine!

Step 1: Make a symmetrical heart pattern by folding a piece of paper in half width-wise, then drawing half of a heart at the fold. My heart is about 6″ tall. Cut out the pattern and open it.

Step 2: To create the card, fold a full sheet of colored paper in half width-wise then line up the heart pattern so that the top edges of each side meet the fold. Trace the shape onto the paper with a pencil then cut out the card. Take care to leave the tops of each side connected at the fold…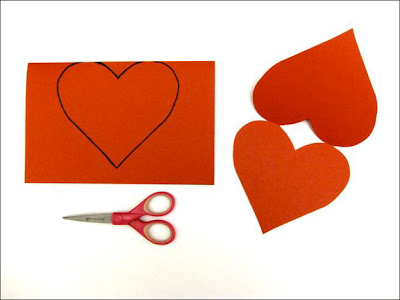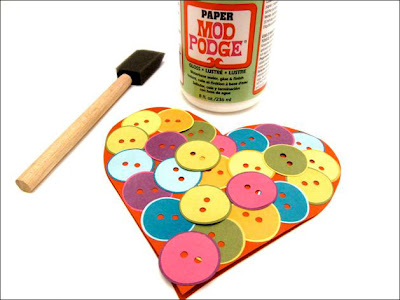 Want to see more? Head over to CRAFT to get the full tutorial!