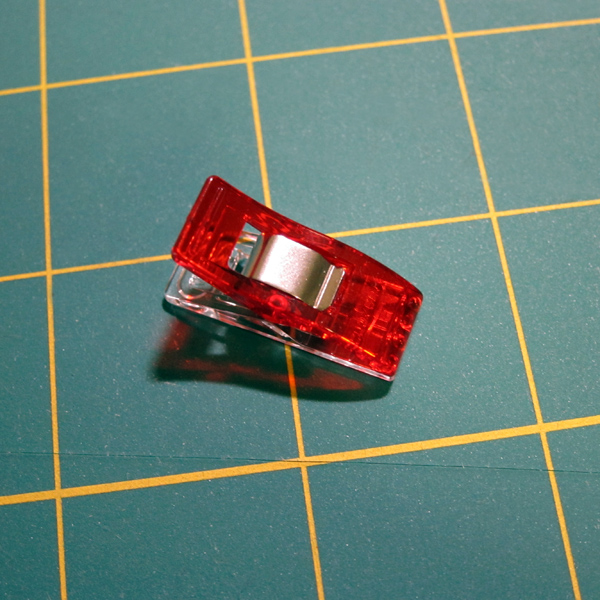 I reviewed Clover Wonder Clips on Craft Test Dummies, and it was true love right from the start!
Craft Product Review: Clover Wonder Clips

From the moment I saw the Clover Wonder Clips in action at CHA, I've been dying to get my hands on a set and try them out. And, as luck would have it, they arrived just in time for me to get started on a very large project with slippery fabric, and I've been using them for all of my sewing projects since! As my Twitter pals can attest, I have some pretty deep love for these little plastic tools. In my opinion, Clover wasn't at all off the mark when they called them Wonder Clips…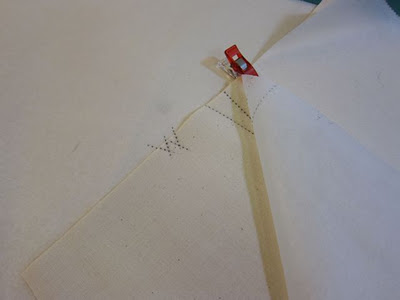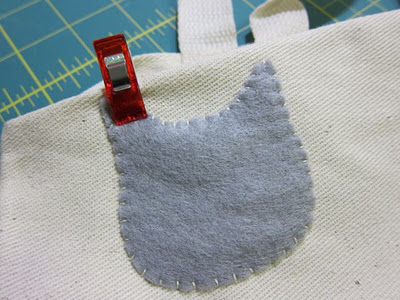 Head on over to Craft Test Dummies to read the full review!