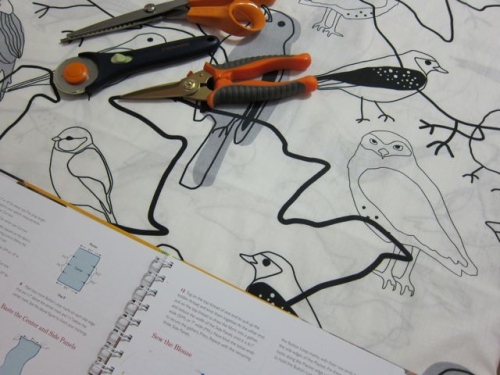 I am a lady of a certain age. Specifically, the age where one's friends suddenly start procreating. So, I'm doing what any reasonable gal in my situation would do. (No, not getting knocked up.) I'm getting my baby craft on!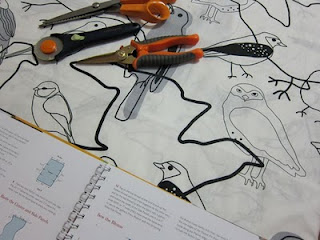 My first baby-related project is a nursing shirt for my friend Michelle of Z+M the Blog. I found the pattern while flipping through Handmade Beginnings, and knew it would be perfect for my favorite Vermont mommy-to-be. This book is absolutely filled with adorable projects for mommy and baby alike, so, expectant ladyfriends, start picking your gifts!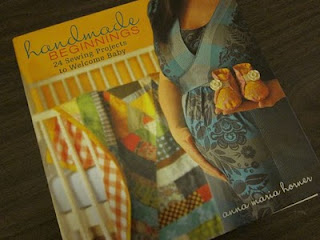 The fabric is ironed and ready to be cut, and I'll be posting photos as I sew. (I better hurry up, because I'm pretty sure that Michelle is about to pop!)
Need your own copy?
**If you click through a link to Amazon.com in this post, I will make a little money if you make a purchase. Don't say I didn't warn you.**