During the past week, I had my very first giveaway at Red-Handled Scissors! As promised, it's Friday, so we have a winner!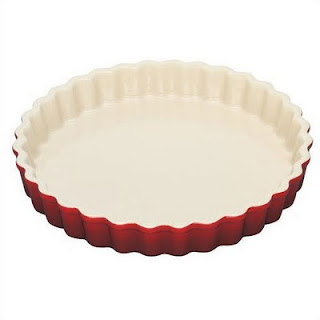 THE WINNER IS: Kim from LEO the lion says GER
Congrats to Kim, and thanks to everyone who commented, blogged, and tweeted!
Kim: I sent you an email, but check out my contact page if you didn't get it.