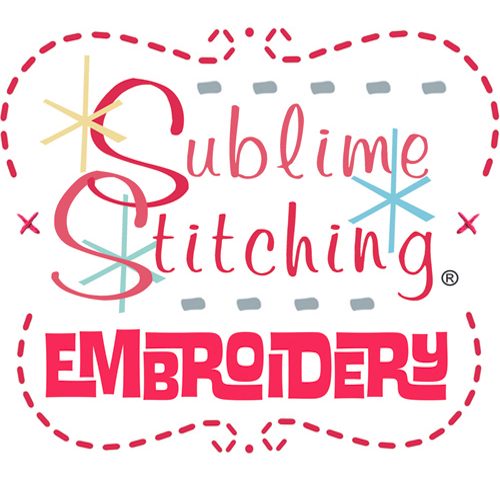 As a lady new to embroidery, I am totally excited about Sublime Stitching. The designs are fun, the instructions are straightforward, and Jenny Hart and the surrounding community of stitchers seem knowledgeable and inviting. Not to mention, she gave away mustache patterns for free today.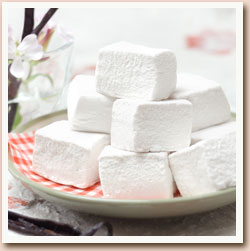 (Product photo from sweetandsara.com)
Sweet and Sara
Sara is an amazing vegan marshmallow maker based in Queens. When Jeremy and I got married in September, she supplied the marshmallows for our reception bonfire and s'mores. She was a pleasure to work with, and her marshmallows are the best I've ever had, vegan or otherwise.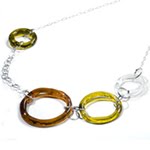 (Product photo from smartglassjewelry.com)
Smart Glass Jewelry
I really like recycled jewelry, especially if glass and/or wood are involved. My absolute favorite piece is a green recycled wine bottle necklace from Smart Glass Jewelry. I wear it almost every day, and love it so much that I even bought one for my sister last Christmas.

Oots Lunchbox
I'm obsessed with containers. If someone were to provide me with boxes of various sizes and some materials to organize, I would be happily busy for hours and hours. In my opinion, a lunchbox is the perfect combination of order and function. Clearly, my loved ones know me well, as my mom and my husband both bought me this lunchbox for my birthday last year.