By Haley Pierson-Cox
Published by St. Martin's Griffin, August 2018
A fun, witty, nerdy, and irreverent craft book for the modern cross-stitcher.
Sometimes it's good to be a little…improper. Profane, funny, and smart, Haley Pierson-Cox's IMPROPER CROSS-STITCH invites the modern crafter to bring personality and humor to their cross-stitch projects. From a fully designed "Damn it feels good to be a crafter" to the beautiful Art Deco inspired "fuck," Haley's patterns are fresh, lively and just what the crafter ordered.
In this book, she'll introduce readers to the joys of stitching the naughty, the profane, the irreverent, and the just plain awesome. First, she starts with a basic lesson in cross-stitch technique, no previous experience required. Then, once readers know their way around an embroidery hoop and a skein of floss, the book moves on to the designs—35 in total, ranging from hip, to nerdy, to ironically domestic—where Haley encourages crafters to embrace their inner snark with gleeful abandon.
Her easy to follow instructions and colorful designs can make a cross-stitcher out of anyone. In all her years of crafting, Haley's learned many things, but this simple fact remains one of the most important: There is absolutely nothing in this world quite so satisfying as enshrining something deeply inappropriate within the delicate stitches of a cross-stitch sampler. It's truly one of life's great delights!
For more information on the book, visit St. Martin's Press.
A sneak peek at some of my favorite patterns from the book: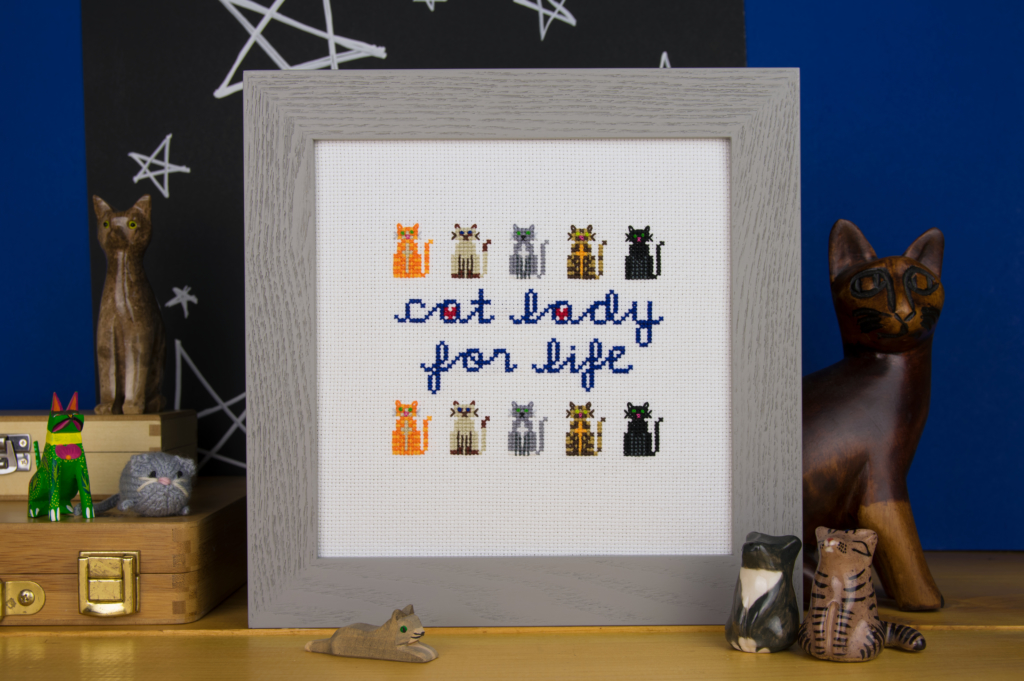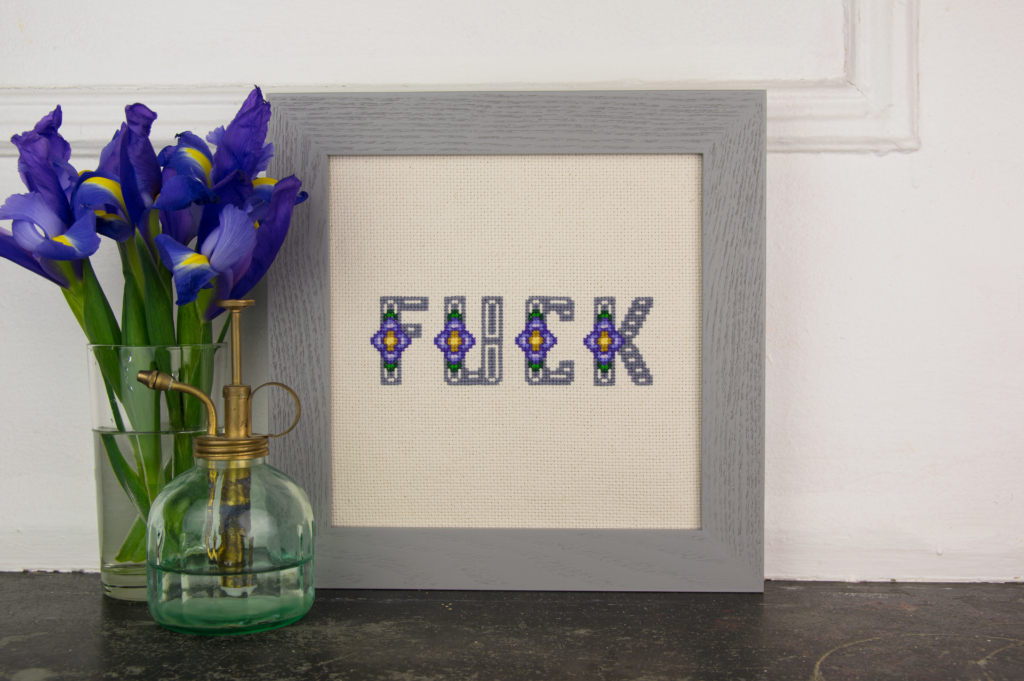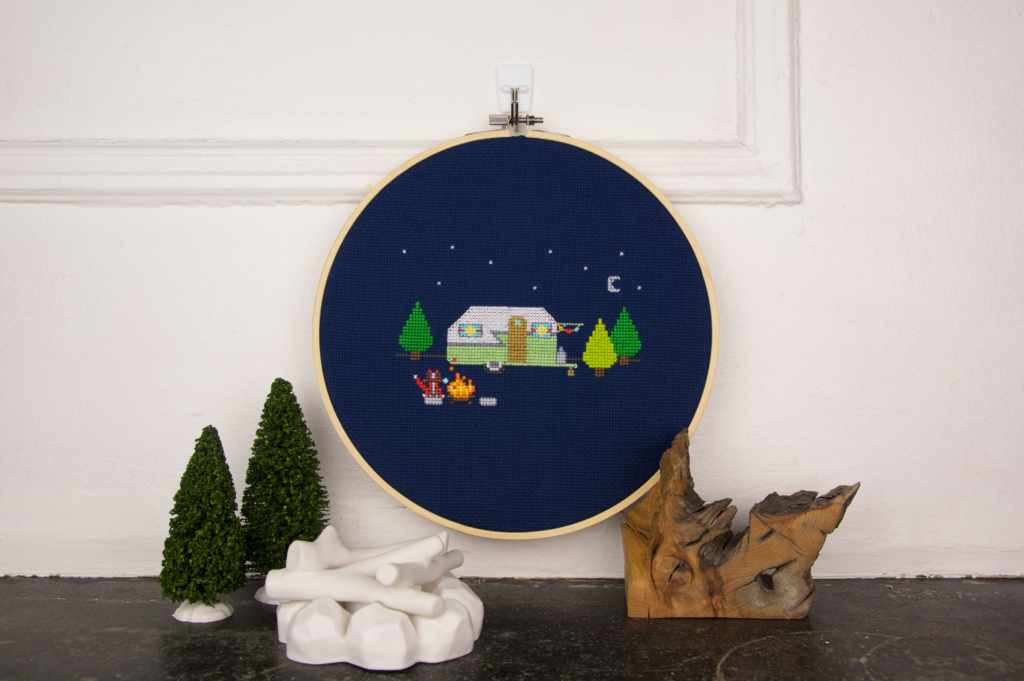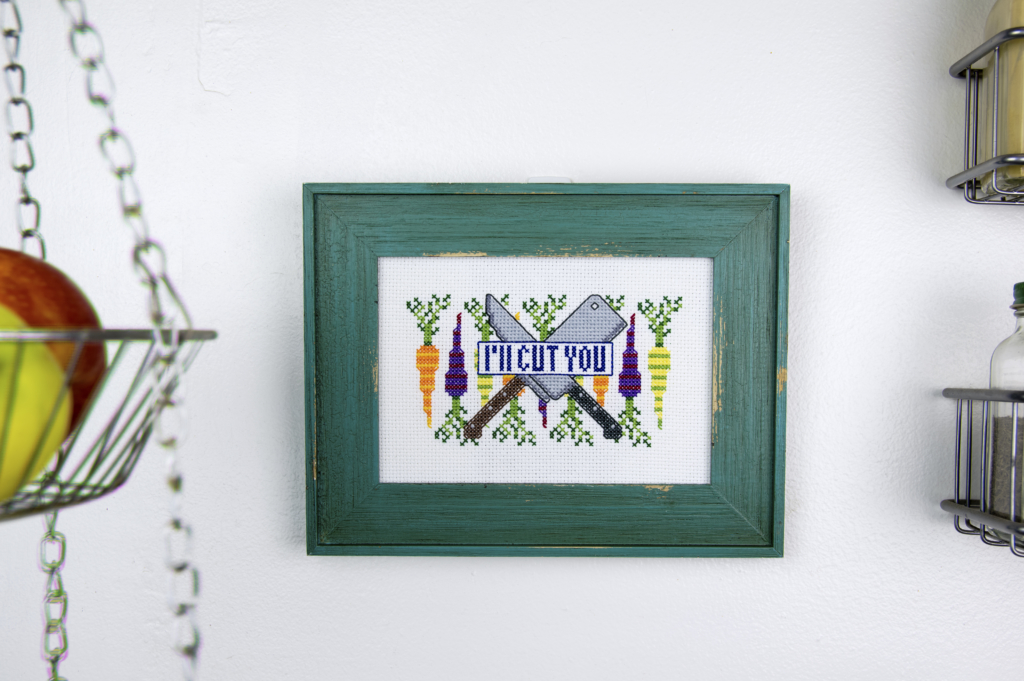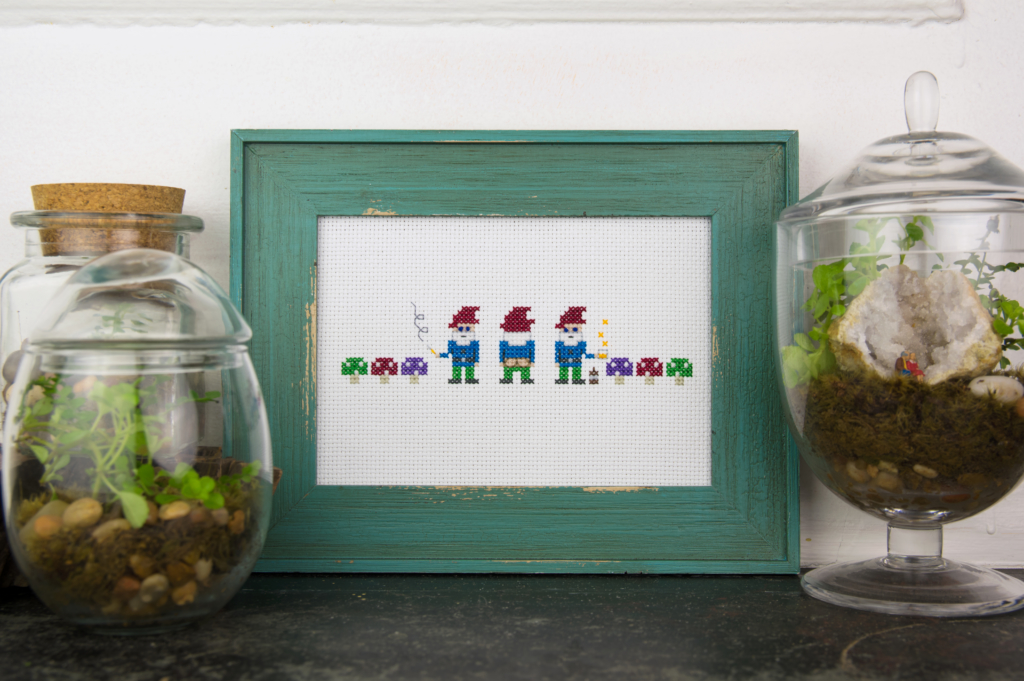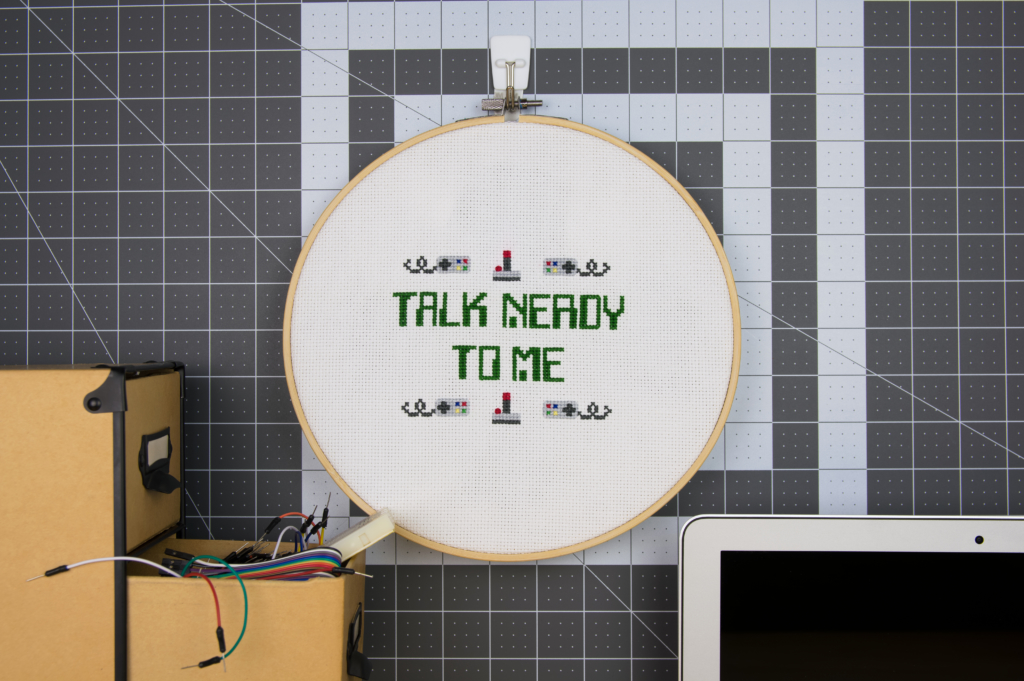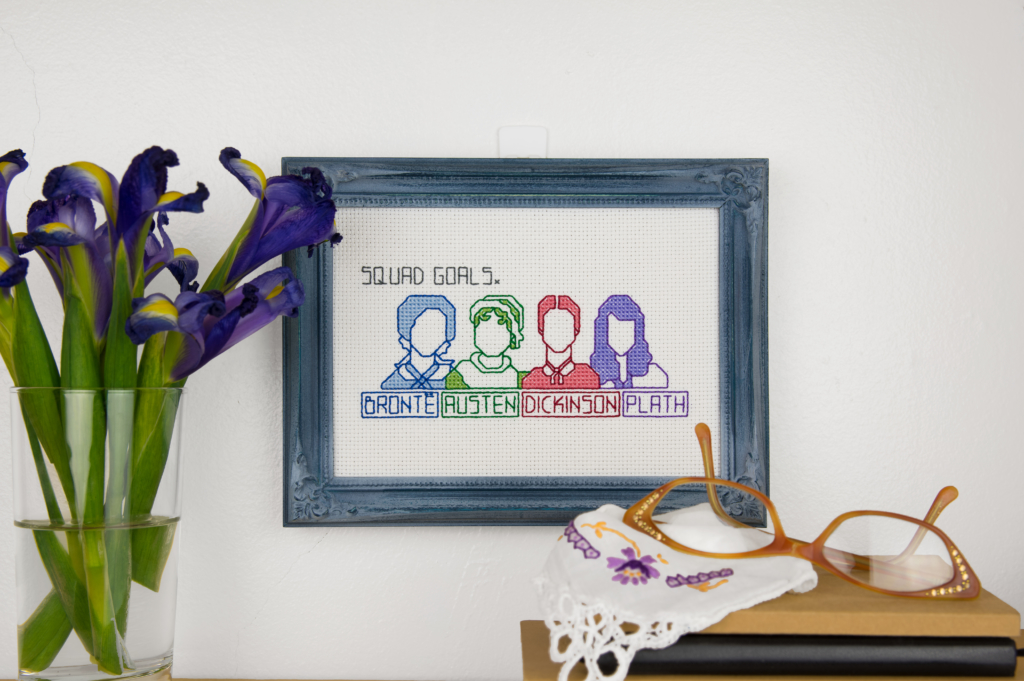 Buy a copy of the book:
Or request it at your local public library! 
Downloadable cross-stitch graph paper templates:
If you have a copy of the book, you'll find a section on designing your own custom patterns at the end. (Hooray!)
Click here for downloadable cross-stitch graph paper templates in both 14-count (14 stitches per inch) and 28-count (28 stitches per inch) grid sizes:
Add Improper Cross-Stitch to your shelves on Goodreads: