Red-Handled Scissors has been featured on/in the following: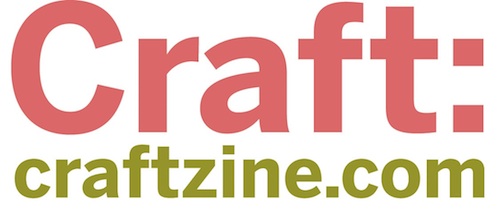 I'm a blogger at CRAFT! You can check out my latest work here: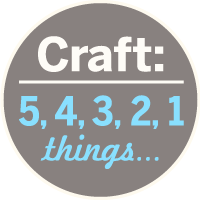 5, 4, 3, 2, 1 Things About Haley Pierson-Cox
---
You can spot my fabric, fiber, and sewing-related reviews on Craft Test Dummies.
---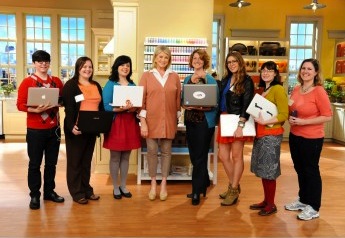 The Martha Stewart Show
I was one of the lucky craft bloggers live tweeting and Facebooking from the Martha Stewart Show for Craft Week on 10/3/2011! Our episode was Pies and Pinatas.
---
For a dose of geeky goodness, check out my regular Geek Crafts column on the FaveCrafts blog.
---
Also featured on:
Contests:
Am I missing something? Please send links to haley@redhandledscissors.com!